SEC Chief Unleashes Fury On Crypto Industry, Says It's 'Rife With Fraud'–US Gov. Won't Let Crypto Success Play Out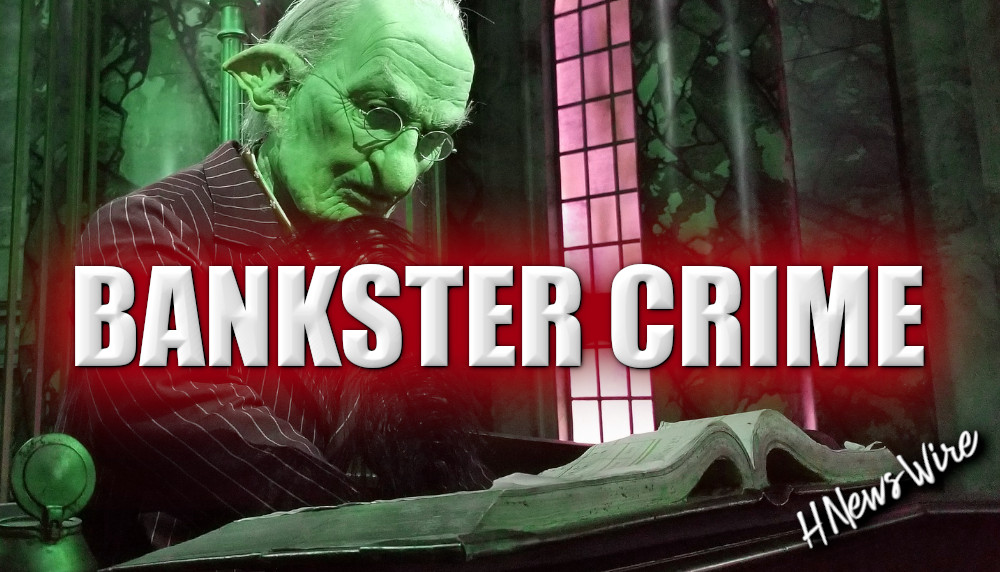 BanksterCrime:
Gary Gensler, the chairman of the US Securities and Exchange Commission, continues to express deep concerns about the cryptocurrency sector and its lack of regulatory oversight.
In an interview, Gensler once again criticized cryptocurrencies' decentralized nature, making it a headache of sorts for the SEC to enforce regulations and protect investors effectively.
Gensler's primary message to investors is clear: be cautious when dealing with cryptocurrencies. He highlighted the prevalence of fraud and unscrupulous actors in the crypto market, describing it as "rife with fraud" and "hucksters."
While acknowledging that legitimate actors are also in the space, he stressed that bad actors are far too familiar.
Related Reading: Taking Crypto Risk: $14-Billion Spanish Bank Seeks Success With New Fund

Source: Jonathan Ernst | Reuters
The SEC Chair's Concerns: 'Fraud' And Lack Of Oversight
One of the critical issues Gensler highlighted is the speculative nature of the cryptocurrency industry. Crypto assets have experienced wild price fluctuations and hypothetical trading, making them precarious investments.
Additionally, he warned investors that they should assume they are receiving a different level of protection than they would when investing in traditional securities.
While specific cryptocurrencies may fall under the purview of securities laws, not all of them do, and even those that do may not offer adequate investor protections.
The SEC's legal battle with Ripple Labs is a significant point of contention. Despite suffering a legal setback in the case, Gensler has not backed down from his critical stance on the crypto industry.
He expressed disappointment with the court ruling, which concluded that XRP is not a security when sold on public exchanges. However, based on the Howey Test conditions, the court did acknowledge XRP's classification as a security when sold to institutional investors.
Cryptocurrencies' market cap stands at $1.14 trillion today. Chart: TradingView.com
Enforcement Actions Targeting Crypto Companies
Gensler's criticism extends to crypto exchanges, which he believes engage in practices not permitted in traditional securities markets.
He cited concerns about co-mingling, potential trading against customers, as well as the presence of market-makers on the other side of trades. These practices raise issues of market manipulation and conflict of interest, potentially putting investors at a disadvantage.
The SEC's increased scrutiny of crypto companies comes after high-profile collapses, such as FTX. The regulatory actions and Gensler's rhetoric signal a growing effort to establish a more regulated framework for cryptocurrencies and address fraud and non-compliance issues within the industry.
However, the regulatory landscape in the U.S. has not been without consequences. Some crypto companies have considered relocating to more favorable jurisdictions with more explicit regulatory guidelines.
The decline in the U.S.'s share of blockchain developers over the years indicates that the industry might seek more supportive regulatory environments elsewhere.
Featured image from Financial Times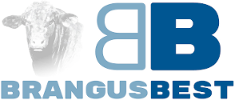 Beef in Bulk: Half, Quarter, or Eighth Cow Shipped to Your Door Anywhere within Texas Only
We do not mRNA vaccinate our cattle, nor will we ever!
Grass Fed, Grass Finished Beef!
Here is a discount code for HNewsWire readers to get 20 percent off first order:
HNEWS20
From Our Ranch to Your Table
Revelation: A Blueprint for the Great Tribulation




Will Putin Fulfill Biblical Prophecy and Attack Israel?