U.S. SEC Subpoenas PayPal About USD Stablecoin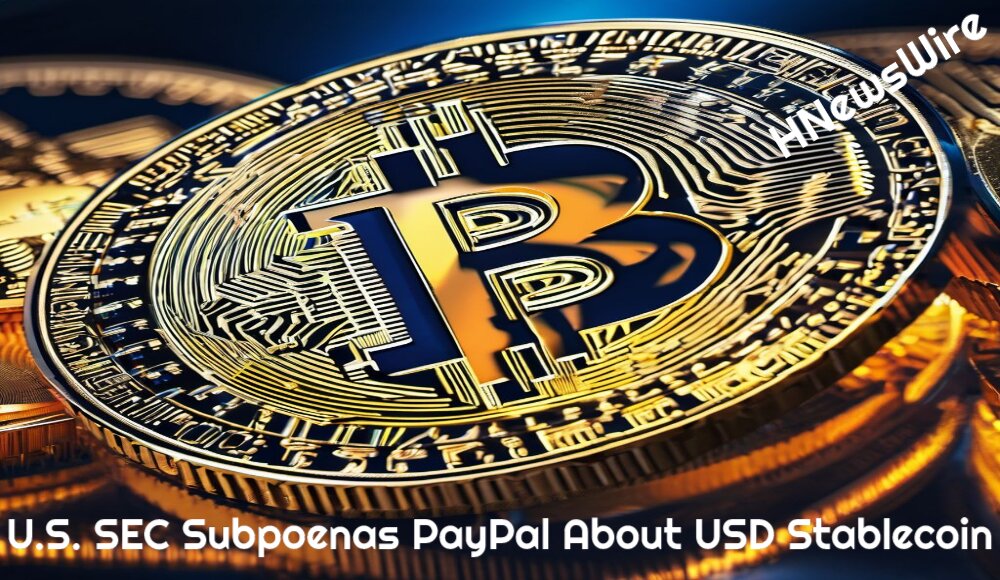 BanksterCrime:
Updated Nov 3, 2023 at 6:48 a.m. CDT
"On November 1, 2023, we received a subpoena from the U.S. SEC Division of Enforcement relating to PayPal USD stablecoin. The subpoena requests the production of documents. We are cooperating with the SEC in connection with this request," PayPal revealed in its quarterly earnings report filed Wednesday.
PayPal's stablecoin was the first from a major financial service firm. The announcement raised concerns in Washington because it was a reminder of the Libra stablecoin, a previous effort by Facebook, now Meta Platforms (META), that didn't come to fruition. PayPal's stablecoin threatened to push a divided Congress further apart. Some members, like House Financial Services Committee's ranking Democrat Rep. Maxine Waters (D-Calif.), said a stablecoin bill would allow big tech to claim the space and that would be dangerous, and now had a live example to refer to.
PYUSD is an Ethereum-based token offered to online-payments customers before expanding to the company's Venmo app. PayPal has allowed customers to buy and sell cryptocurrencies since 2020. Since April 2021 it allowed the same service on Venmo. In 2022, PayPal began allowing users to transfer their crypto assets to third-party wallets and expanded that capability to Venmo in April 2023.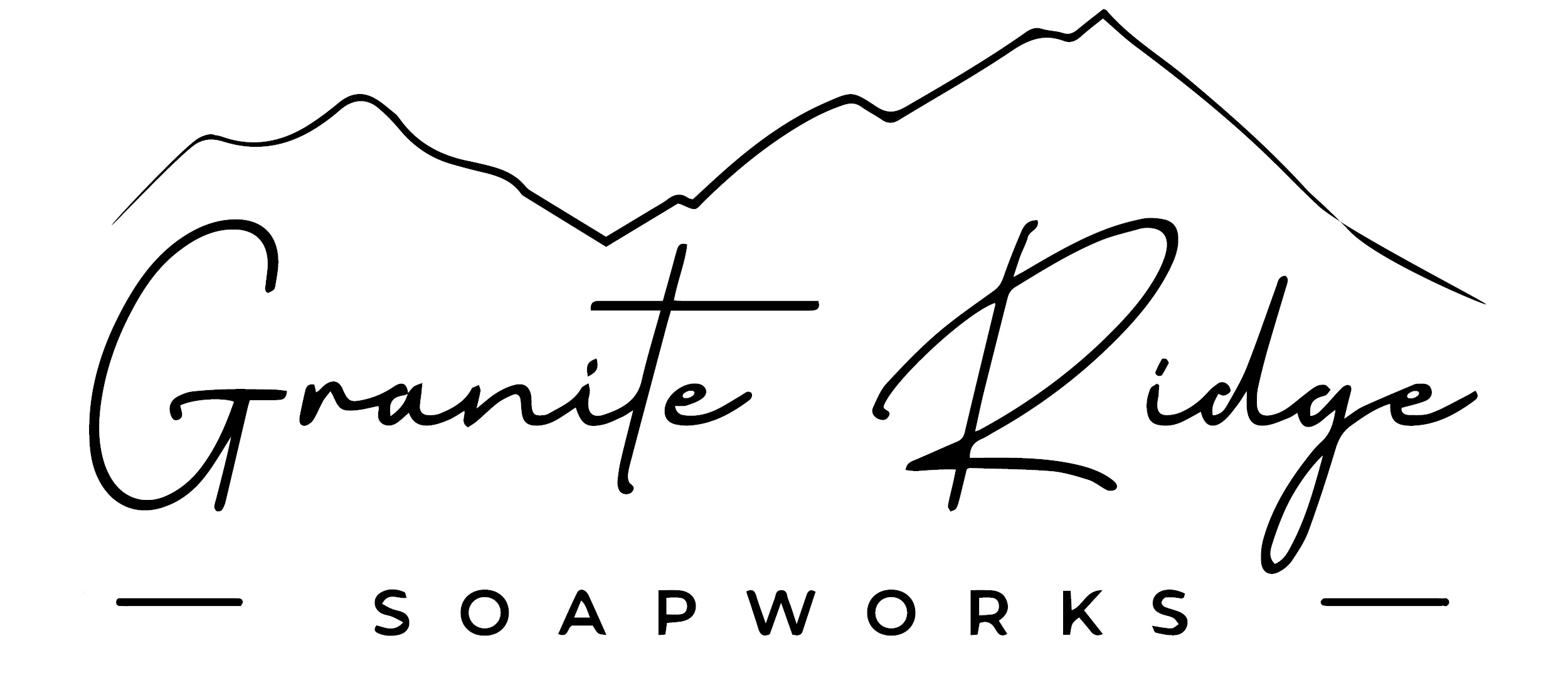 Treat your skin well. Our soaps are gentle and produce a smooth, creamy lather that is nourishing to your skin. They are handmade in small batches. We use only high-quality natural ingredients. No chemicals, no sodium laurel sulfate, no phthalates, no parabens, no detergents. GraniteRidgeSoapworks
Use the code HNEWS10 to receive 10% off your first purchase.
Revelation: A Blueprint for the Great Tribulation




Will Putin Fulfill Biblical Prophecy and Attack Israel?