Former FTX CEO Sam Bankman-Fried Allegedly Being 'Extorted and Physically Harmed' in Jail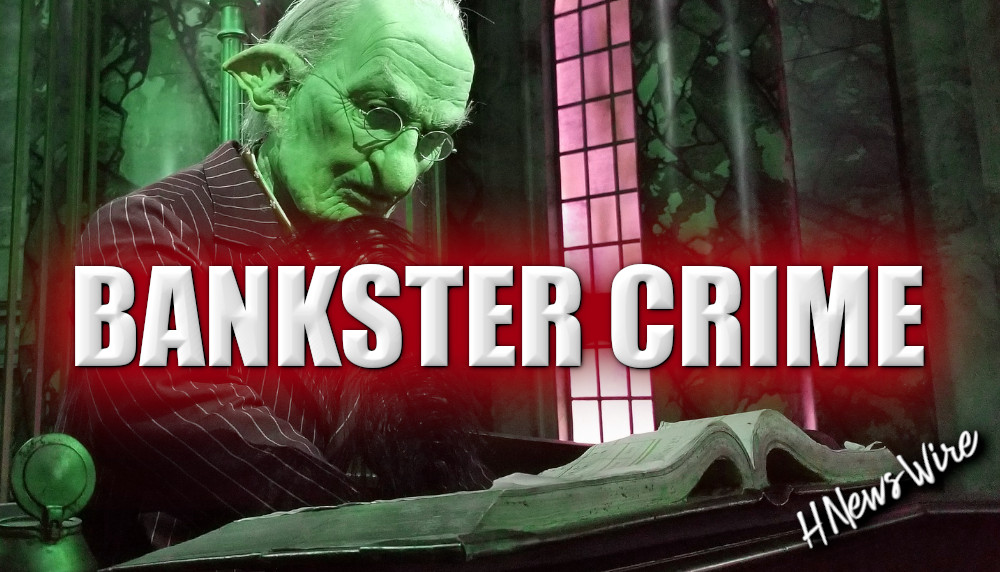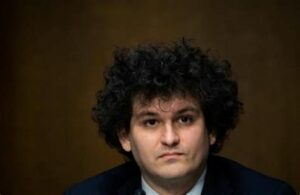 BanksterCrime:
Jeremy Lorenzo, aka "Poops," has given more insights on the difficulties that former FTX CEO Sam Bankman-Fried is allegedly facing during his stay at Brooklyn Metropolitan Detention Center (MDC). Lorenzo shared that Bankman-Fried had computer code confiscated and that he might have been moved due to being "extorted and physically harmed daily."
Sam Bankman-Fried Allegedly Facing Difficulties in Jail
More details about the particulars of Sam Bankman-Fried's (SBF) stay in the Brooklyn Metropolitan Detention Center (MDC) have recently been shared by Jeremy Lorenzo, aka "Poops." Lorenzo reported last week that Bankman-Fried's difficulties continue, with the former FTX boss constantly being harassed by his fellow inmates and even having problems with correctional officers (CO).
On September 6, Lorenzo reported that Bankman-Fried's cell was searched by his CO and had some items confiscated. Lorenzo declared:
They found a number of letters with what appeared to be computer code on it. The papers were confiscated because they believe SBF is coding on paper or making drafts of code.
He further explained that it was not allowed to conduct business from prison and that this likely prompted the seizure of these supposed code letters.
'Extorted and Physically Harmed'
Lorenzo, who came into the spotlight after being in a Twitter space where he and Martin Shkreli, aka "Pharma Bro," shared information about how Bankman-Fried's life had been going in prison, also stated that Bankman-Fried might have been moved from Brooklyn MDC due to several complications.
On the subject, Lorenzo stated:
SBF may have been moved from MDC Brooklyn due to being extorted and physically harmed daily. According to my source he wasn't allowed to sleep on his own bunk but was forced to sleep on the floor.
The reports are consistent with what he said previously when he stated that, at first, Bankman-Fried was not even able to enter his own cell because he was considered a "chomo" (prison slang for child molester), meaning that any inmates sharing a cell with him would have their reputations affected.
There has been no official acknowledgment of this situation from Bankman-Fried's defense. However, Bankman-Fried's attorneys are seeking his release from jail, albeit due to other motives linked to his inability to review discovery documents on the provided laptop in Brooklyn MDC due to the poor internet connection available at the center.
What do you think about the reports of former FTX CEO Sam Bankman-Fried being "extorted and physically harmed" at Brooklyn MDC? Tell us in the comments section below.
Sergio is a cryptocurrency journalist based in Venezuela. He describes himself as late to the game, entering the cryptosphere when the price rise happened during December 2017. Having a computer engineering background, living in Venezuela, and being impacted by the cryptocurrency boom at a social level, he offers a different point of view about crypto success and how it helps the unbanked and underserved.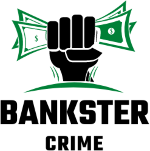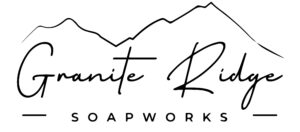 Treat your skin well. Our soaps are gentle and produce a smooth, creamy lather that is nourishing to your skin. They are handmade in small batches. We use only high-quality natural ingredients. No chemicals, no sodium laurel sulfate, no phthalates, no parabens, no detergents. GraniteRidgeSoapworks
Use the code HNEWS10 to receive 10% off your first purchase.
Revelation: A Blueprint for the Great Tribulation




Will Putin Fulfill Biblical Prophecy and Attack Israel?