Ex-Celsius CEO Arrested On Fraud Charges, Bankrupt Crypto Firm Sued By SEC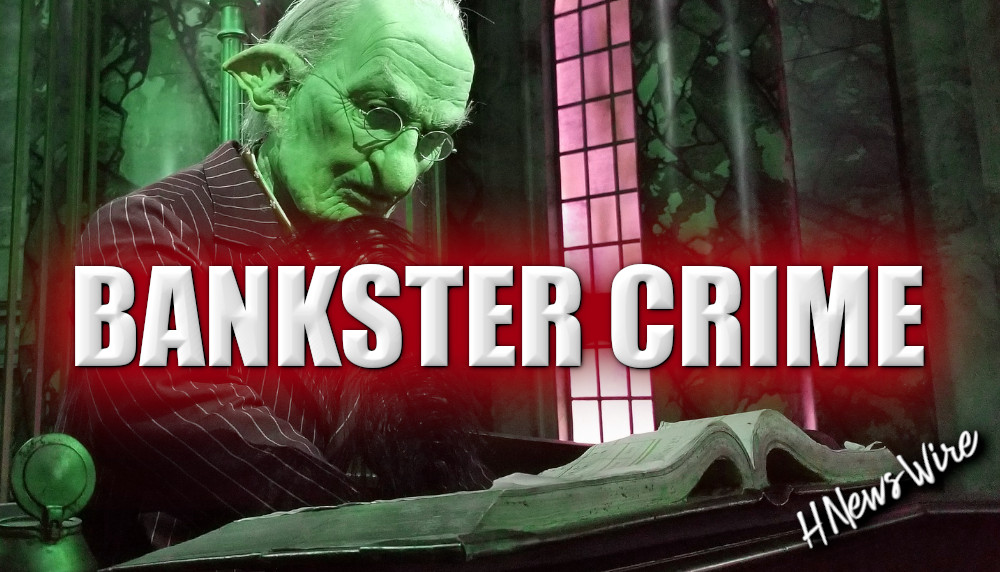 The U.S. SEC filed a lawsuit against the bankrupt crypto lender on July 13 followed by news reports about the arrest of the former CEO Alex Mashinsky.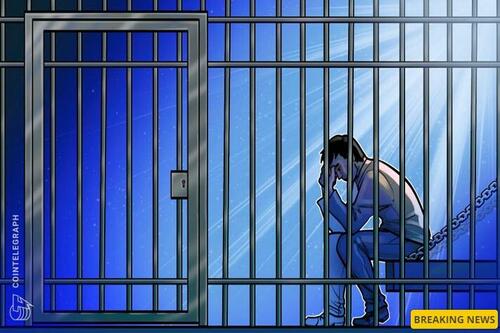 The SEC alleges that Celsius and Mashinsky "misrepresented Celsius's central business model and the risks to investors by claiming that Celsius did not make uncollateralized loans, the company did not engage in risky trading, and the interest paid to investors represented 80% of the company's revenue."
The news broke out minutes after the United States Securities and Exchange Commission filed a lawsuit against the crypto lender on the same day.
The SEC is demanding that Mashinsky be prohibited from buying, offering, or selling cryptocurrencies, to be disgorged of "all ill-gotten gains in the form of any benefits of any kind derived from the illegal conduct alleged" in the complaint, and for the former CEO pay civil penalties to be determined by the court.
The former CEO was reportedly arrested after a probe into the company's collapse, reported Bloomberg citing people familiar with the matter.
Celsius Network filed for bankruptcy on July 14 last year.
Mashinsky was found guilty by investigators at the Commodity Futures Trading Commission, which concluded that the former CEO broke numerous U.S. regulations before the company's implosion in 2022.
The investigation against the troubled crypto lender began after New York Attorney General sued Mashinsky on Jan. 5.
The NYAG alleged that the former CEO misled investors and caused billions of dollars in losses.
The trouble for Celsius and its former CEO began in June last year when the crypto lender abruptly suspended withdrawals on the platform.
On June 16, 2022, securities regulators from five different U.S. states opened an investigation into Celsius, and within a month, the platform filed for bankruptcy.
The arrest of Mashinsky and the lawsuit against Celsius comes within months of the SEC's lawsuits against crypto exchanges Binance and Coinbase.
Celsius network didn't immediately respond to Cointelegraph's requests for comments.
Revelation: A Blueprint for the Great Tribulation




Will Putin Fulfill Biblical Prophecy and Attack Israel?