Fed Dramatically Speeds Up U.S. Payments With FedNow, but Downplays Any Tie to CBDCs–Don't Trust The Fed's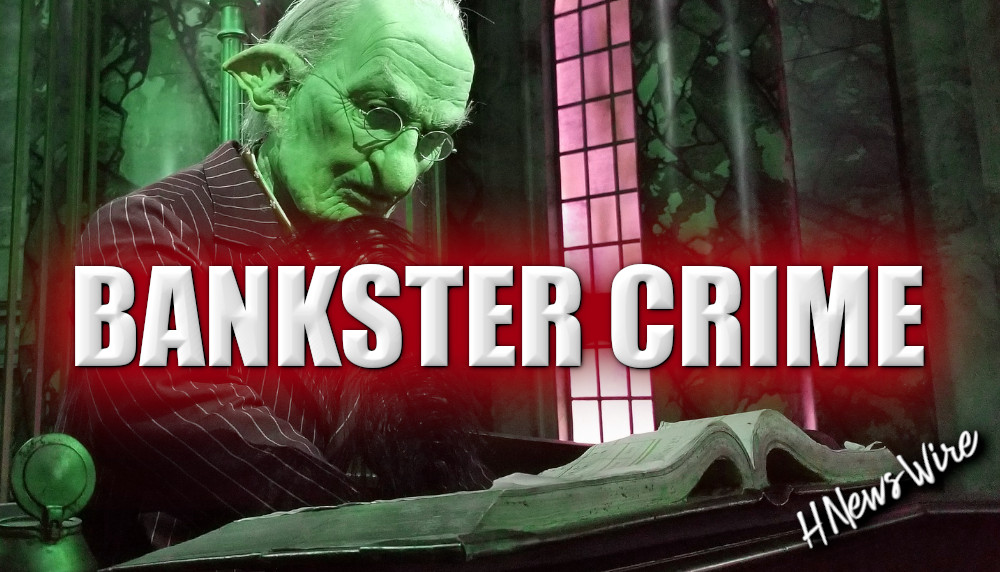 Some argue it would weaken crypto's payments use case or form a bridge to a digital dollar.
FedNow conveys money almost instantly, versus the hours or days it has conventionally taken in the U.S. – finally bringing the world's largest economy in line with other countries.

The central bank has denied that FedNow is tied to any digital U.S. dollar initiative.
The U.S. Federal Reserve officially opened its new instant payments service, FedNow, on Thursday, significantly speeding up how long it takes to send money in the world's largest economy.
The central bank said 35 banks and credit unions are participating. Early adopters include JPMorgan Chase and Wells Fargo, with 16 other institutions supporting processing of payments that the Fed argues will offer just-in-time access to paychecks and invoices.
That is a dramatic change from the previous status quo, when payments sent through the U.S. banking system can take hours or days to get from one entity to another. Other countries have already shifted to instant payments.
"The Federal Reserve built the FedNow Service to help make everyday payments over the coming years faster and more convenient," Fed Chair Jerome Powell said in a statement.
FedNow offers functionality that proponents of cryptocurrencies and blockchains have long championed: making it easier to move money around. The service could, therefore, increase friction between the conventional financial system and crypto – at a time when U.S. regulators have taken aggressive steps to clamp down on digital currencies.
"The FedNow Service is not related to a digital currency," the Fed said, with officials such as the Treasury's Janet Yellen arguing the U.S. should consider a central bank digital currency (CBDC). "The FedNow Service is neither a form of currency nor a step toward eliminating any form of payment, including cash."
The Fed says its new service will operate 24 hours a day. While continuing to use commercial banks as intermediaries, central bank officials have previously said it will allow payments to be processed in a matter of seconds, something that's already the norm in many other jurisdictions across the world. That compares to a same-day service from the existing U.S. automated clearinghouse system, or delays of days or weeks for cashing a check.
Officials including Powell have previously said the real-time payment network is needed to avoid having to depend on private sector alternatives, like the now abandoned stablecoin Diem (previously named Libra) by Mark Zuckerberg's Meta (previously Facebook) while some have seen it as a step towards a central bank digital currency.
UPDATE (Jul 20, 2023, 15:12 UTC): Adds paragraph with extra details about the FedNow service.
UPDATE (Jul 20, 2023, 15:44 UTC): Adds Fed Reserve's FAQ statement regarding CBDC.
UPDATE (Jul 20, 2023, 15:56 UTC): Adds link to FAQ and clarifies date posted.
Story continues below
Recommended for you:
CORRECTION (July 20, 2023, 17:29 UTC): Fixes the spelling of Mark Zuckerberg's first name.
Revelation: A Blueprint for the Great Tribulation




Will Putin Fulfill Biblical Prophecy and Attack Israel?