BS From JPMorgan Analysts: Crypto Bear Market on the Brink of Conclusion–Major Distraction Form Satan Soldiers at Chase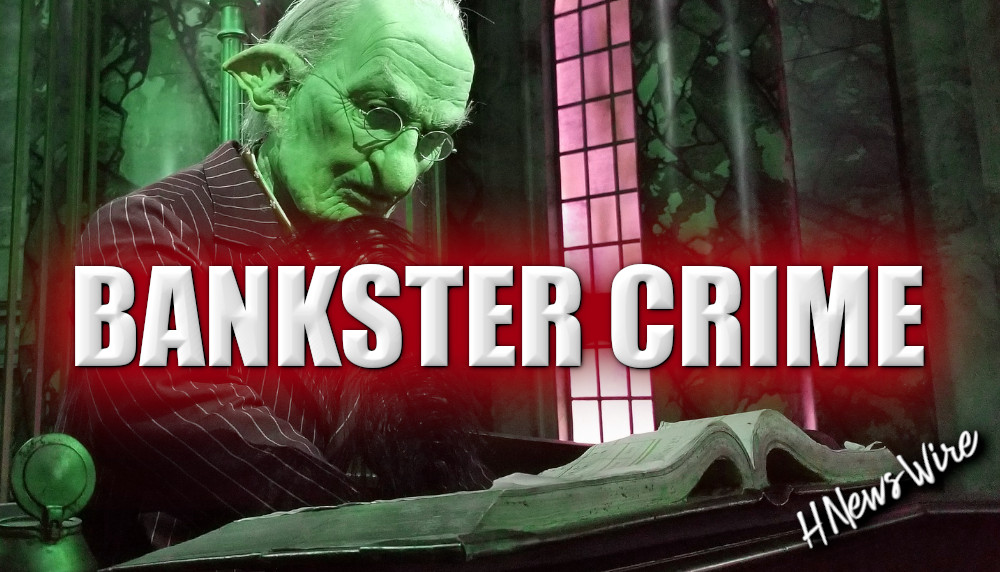 BanksterCrime:
A study of CME Group's bitcoin futures and open interest indicates the crypto bear market may be approaching its end, according to JPMorgan analysts led by Nikolaos Panigirtzoglou. The bank's market experts suggest that there's "limited downside for crypto markets over the near term."
Reversal on the Horizon? JPMorgan Sees Limited Downside for Crypto Going Forward
Over the past fortnight, bitcoin (BTC) and the broader crypto economy have experienced a decline, with the entire market valued just above one trillion at roughly $1.05 trillion as of Friday, August 25, 2023. Regardless of the recent crypto slump and the recorded $1 billion in liquidations on August 17, JPMorgan analysts, directed by senior analyst Nikolaos Panigirtzoglou, posit that this decline might have reached its end.
The JPMorgan experts assert that extensive positions in CME's bitcoin derivatives markets convey a narrative indicating that the recent unwinding has ceased. "As a result, we see limited downside for crypto markets over the near term," stated Panigirtzoglou in a Thursday investor's note. Furthermore, JPMorgan's market strategists examined the recent Spacex bitcoin write-off and noted that these reports "caught up investors with an overhang of long positions."
In addition to this, the investor's note touched on the potential Blackrock spot bitcoin exchange-traded fund (ETF) and several other registrants planning to launch similar offerings. The analysts also mentioned that the recent partial ruling resulting from the U.S. Securities and Exchange Commission (SEC) lawsuit against Ripple briefly bolstered markets; however, subsequent SEC appeals have suppressed prices.
"The fading of the above previously positive news has induced a wave of long position liquidations in recent weeks that are still reverberating," disclosed the JPMorgan market strategists. "[Nonetheless], the unwinding of long positions appears to be at its end phase rather than its beginning," concluded Panigirtzoglou and his colleagues.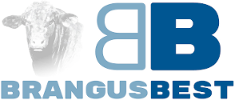 Beef in Bulk: Half, Quarter, or Eighth Cow Shipped to Your Door Anywhere within Texas Only
We do not mRNA vaccinate our cattle, nor will we ever!
Grass Fed, Grass Finished Beef!
Here is a discount code for HNewsWire readers to get 20 percent off first order:
HNEWS20
From Our Ranch to Your Table
Revelation: A Blueprint for the Great Tribulation




Will Putin Fulfill Biblical Prophecy and Attack Israel?