TD Bank reaches $1.2 billion settlement in Ponzi scheme lawsuit–More To Come!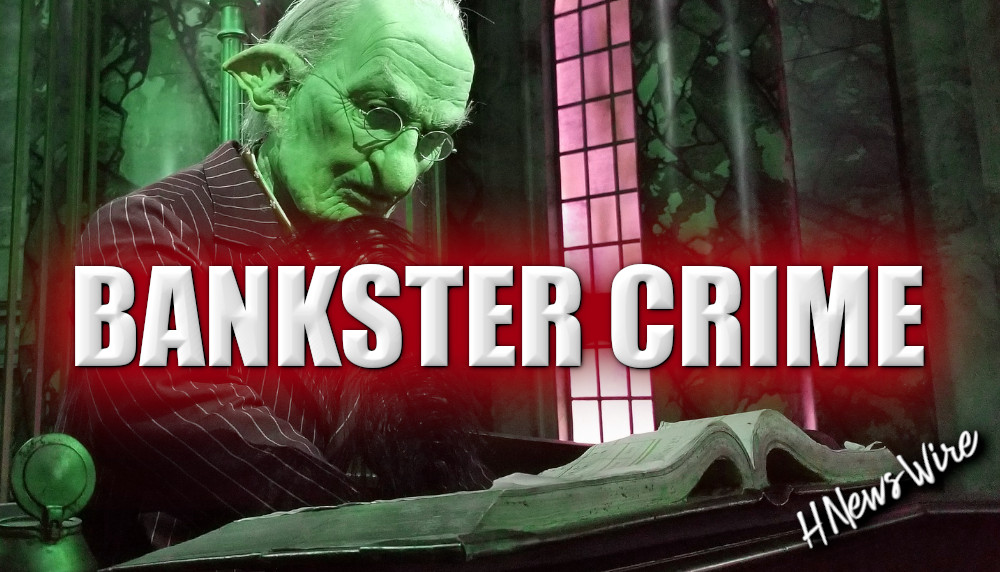 By StevieRay Hansen
BanksterCrime:
More than a decade after the infamous $7 billion Ponzi scheme was run by disgraced financier Allen Stanford, TD Bank has agreed to pay $1.2 billion to settle a lawsuit alleging its involvement in the scheme.
In a statement released on Monday, Toronto-Dominion Bank admitted to paying $1.205 billion to a court-appointed receiver who will reimburse victims of the scheme but denied any wrongdoing.
In 2012, after being found guilty on 13 counts of fraud-related charges in Houston, Stanford was given a 110-year prison sentence. Stanford allegedly duped thousands of people out of billions of dollars by selling them fraudulent certificates of deposit through his Antigua-based offshore bank, Stanford International Bank Ltd.
The lawsuit claimed that TD Bank took the deposits in US and Canadian dollars and repeatedly disregarded warning signs regarding the Antigua bank.
"As has been the case throughout these proceedings, TD expressly denies any liability or wrongdoing with respect to the multi-year Ponzi scheme operated by Stanford and makes no admission in connection with any Stanford matter as part of the settlement," the Canadian bank said in a statement.
TD Bank said it "maintains that it acted properly at all times" in its dealings with Stanford International Bank Limited, which included providing correspondent banking services.
The trial was set to begin today in federal court in Houston; however, the settlement announcement has postponed the trial until tomorrow. The receivership's counsel also confirmed that HSBC will pay $40 million and Independent Bank, formerly Bank of Houston, will pay $100 million.
With no admission of liability or wrongdoing, "HSBC is pleased to have resolved this claim," the bank said in a statement.
A representative from Independent Bank did not immediately provide a comment. The company has denied any wrongdoing or responsibility in a securities filing.
Investors claimed that five financial institutions, including Trustmark (TRMK), TD, Bank of Houston (now Independent Bank Group (IBTX)), HSBC (HBCYF), and Societe Generale Private Banking, or Suisse, knew or should have known about the fraud perpetrated by Stanford over a 20-year period.
With this latest agreement, the total amount recovered is now over $1.6 billion.
In a statement, Kevin Sadler, the receiver's lead counsel, said, "Given all the challenges faced by the receivership since 2009, this is nothing short of a monumental recovery."
According to TD, the company settled to "avoid the distraction and uncertainty of continuing a long legal proceeding."
Customers were assured by Stanford that their CDs would earn an average of 3-4% more than equivalent US CDs, and that the bank would only invest in tried-and-true financial instruments like stocks and bonds. The Texas tycoon, however, spent the money on his extravagant lifestyle, which included several mansions in the Caribbean and the United States.
Earlier this year, Societe Generale and Trustmark settled for a combined $157 million.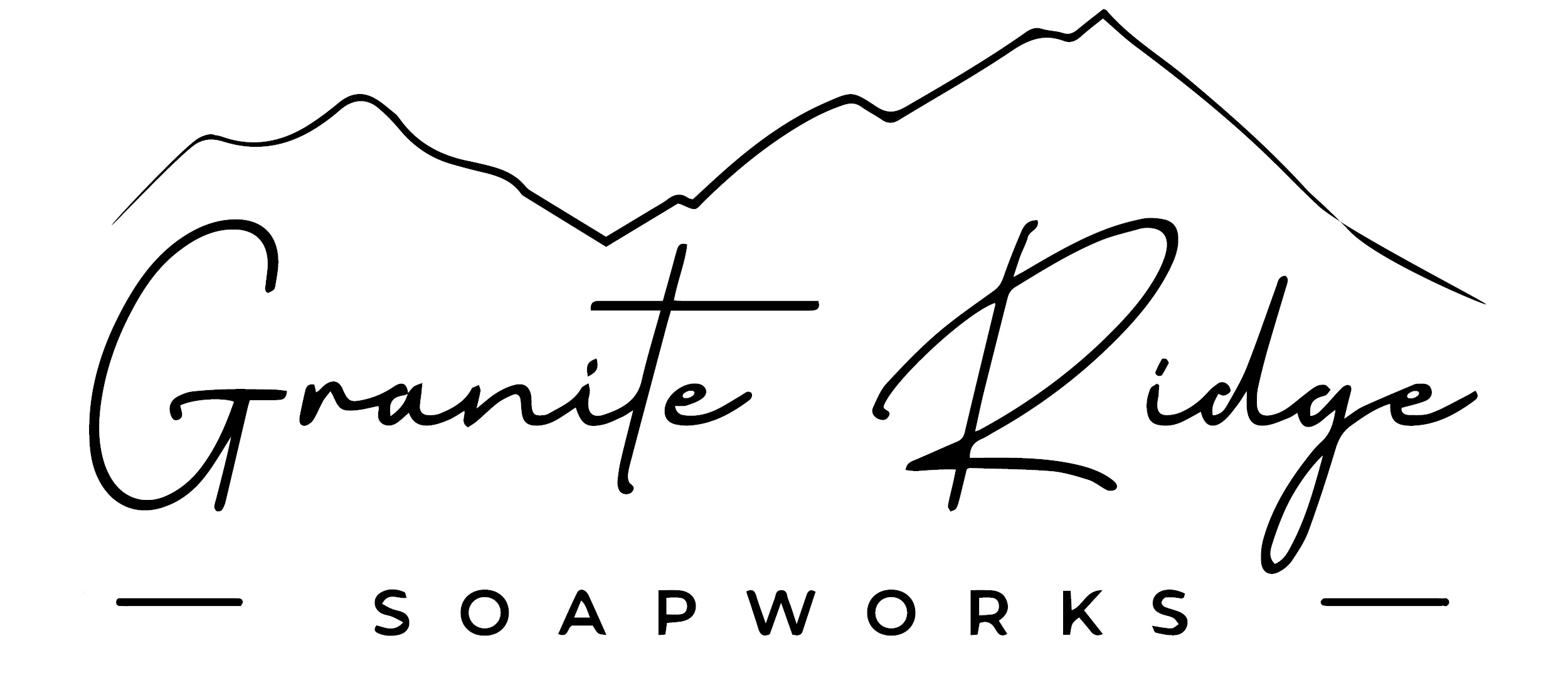 Say hello to Granite Ridge Soapworks! Use our handmade soaps to take good care of your skin. Our premium natural ingredients work together to create a silky, creamy lather that hydrates your skin. Chemicals, such as sodium lauryl sulfate, phthalates, parabens, or detergents, are never used by us. To ensure quality, we make all of our soaps in modest quantities. Visit our Etsy store right away to give them a try and the attention your skin deserves. GraniteRidgeSoapworks: Because only the best will do for your skin.
Use the code HNEWS10 to receive 10% off your first purchase.
Revelation: A Blueprint for the Great Tribulation




Will Putin Fulfill Biblical Prophecy and Attack Israel?