Silk Road–Linked Bitcoin Worth $300M Moved by U.S. Government: On-Chain Data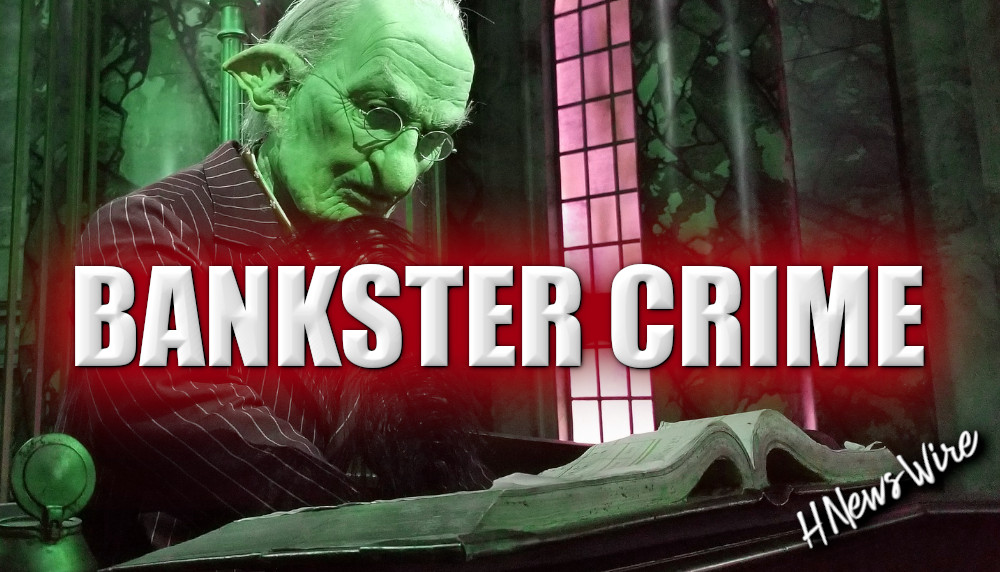 The U.S. government previously sold 9,861 bitcoin for $216 million in March.
Updated Jul 12, 2023 at 11:15 a.m. CDT
Two wallets tagged as belonging to the U.S. government and linked to the Silk Road seizure of crypto have moved over $300 million worth of bitcoin (BTC) in three separate transactions on Wednesday morning, on-chain data shows.
The price of bitcoin fell by 0.8% to $30,480 after the transaction was sent; it has since recovered to $30,660 as of press time.
Bitcoin's block explorer shows that the government-controlled wallets sent a total of 9,825 bitcoin ($301 million).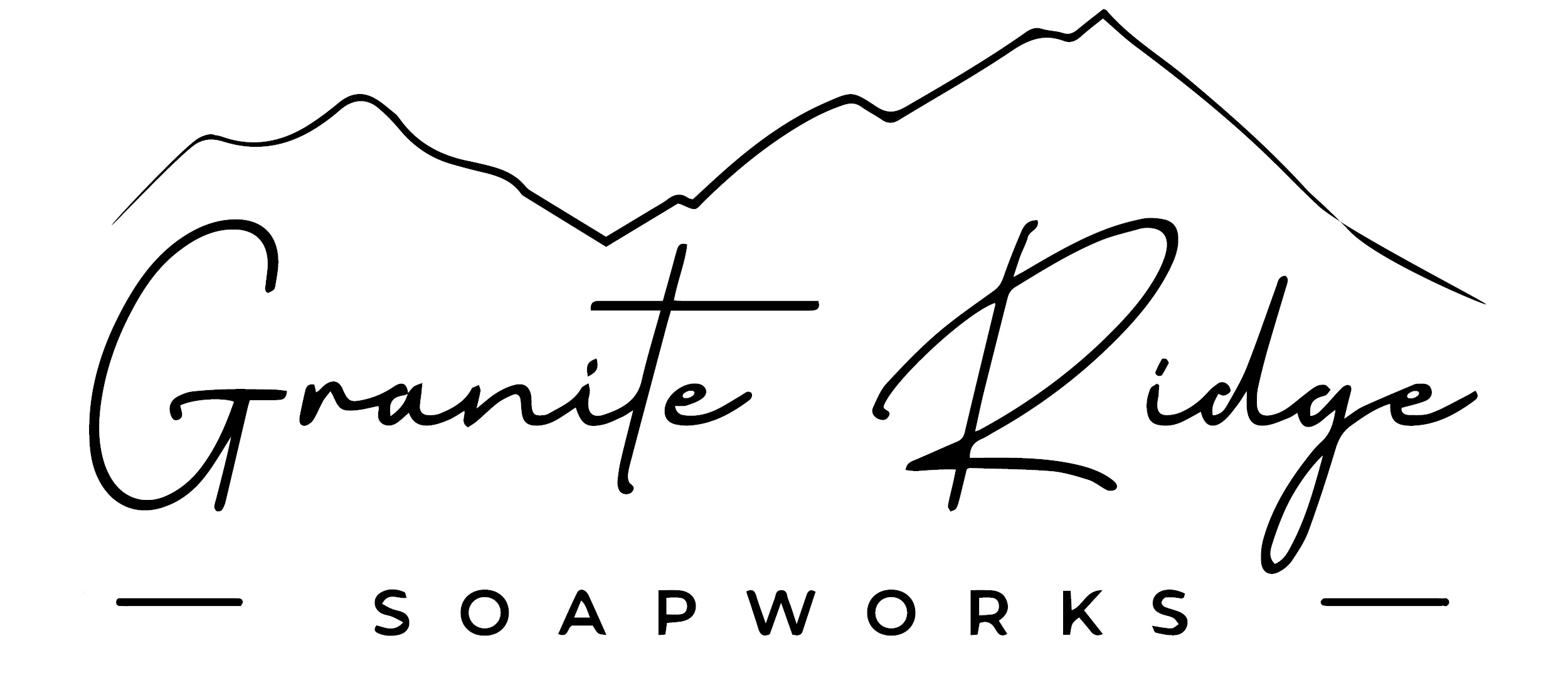 Say hello to Granite Ridge Soapworks! Use our handmade soaps to take good care of your skin. Our premium natural ingredients work together to create a silky, creamy lather that hydrates your skin. Chemicals, such as sodium lauryl sulfate, phthalates, parabens, or detergents, are never used by us. To ensure quality, we make all of our soaps in modest quantities. Visit our Etsy store right away to give them a try and the attention your skin deserves. GraniteRidgeSoapworks: Because only the best will do for your skin.
Use the code HNEWS10 to receive 10% off your first purchase.
Revelation: A Blueprint for the Great Tribulation




Will Putin Fulfill Biblical Prophecy and Attack Israel?