Renowned Bitcoin Hater Peter Schiff Has Once Again Cast Doubt on the Cryptocurrency's Long-Term Sustainability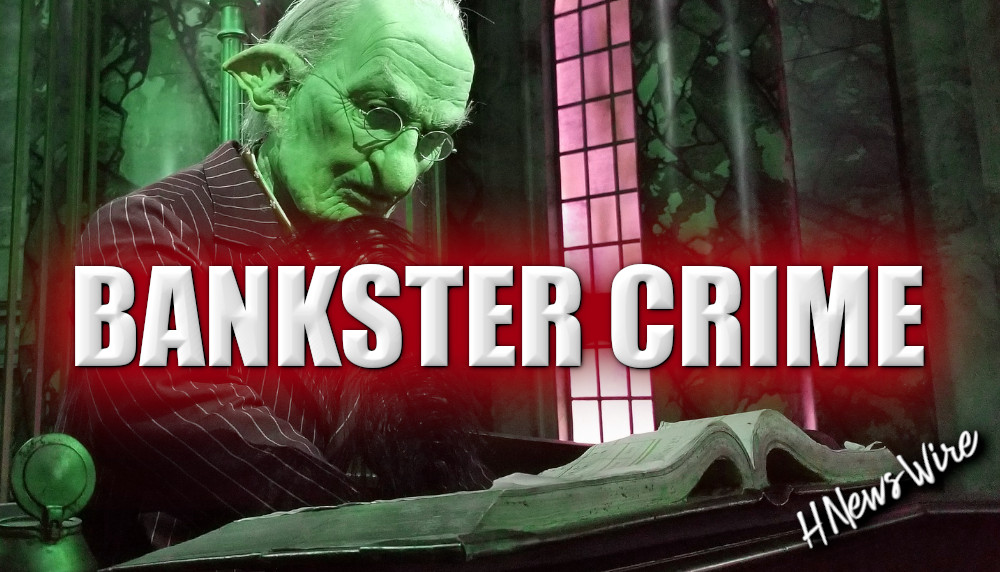 Renowned Bitcoin hater Peter Schiff has once again cast doubt on the cryptocurrency's long-term sustainability. Schiff recently expressed skepticism regarding the recent Bitcoin rally that saw its market capitalization earlier reach an impressive $31,000.
According to Schiff, the current surge in BTC price is merely a temporary thing, and he believes that "the party" will soon come to an end.
Schiff's skepticism stems from his belief that cryptocurrency lacks intrinsic value and is merely a speculative asset. As a gold bug, he advocates for investing in precious metals like gold, which he considers to be a more stable and reliable store of value.
He often points out the historical significance and enduring value of gold, contrasting it with what he perceives as the volatility and unpredictability of Bitcoin.
Bitcoin's Advance And Peter Schiff's Doubts
Schiff recently took to Twitter to express his doubts about the sustainability of the recent BTC rally. In his tweet, Schiff stated, "rallies end when the lowest quality stuff finally participates," referring to cryptocurrencies as the "lowest quality" assets. His comment reflects his long-standing skepticism toward Bitcoin and other digital currencies.
The surge in Bitcoin's value occurred shortly after US Federal Reserve Chair Jerome Powell testified before Congress about the state of monetary policy.
During his testimony, Powell mentioned that the fight against inflation "has a long way to go" and hinted that rate hikes may still be on the horizon, despite a previously agreed-upon pause earlier in the month.
Powell's remarks created a sense of uncertainty in the market, prompting investors to seek alternative investment opportunities, including BTC.
Betting On Institutional Adoption And ETF Approval
Investors have been increasingly optimistic about the prospects of increased institutional adoption and the potential approval of a Bitcoin spot ETF (exchange-traded fund) in the near future.
Several major players in the financial industry, such as BlackRock, Bitwise, and WisdomTree, have recently submitted applications for Bitcoin ETFs. The anticipation of such developments has contributed to the positive sentiment and upward momentum in the Bitcoin market.
Source: Coingecko
Following its recent surge, Bitcoin has experienced a slight adjustment, currently standing at $30,745.57 on CoinGecko. However, despite the correction, it still maintains a remarkable 17% increase over the past seven days.
BTC advancing to the $31K territory. Chart: TradingView.com
In a similar vein, Ether (ETH), the second-largest cryptocurrency by market capitalization, has also seen gains, rising by 3% and approaching the $2,000 mark.
While cryptocurrencies continue their volatile journey, traditional equities faced a different fate. At the time of publication, the S&P 500 and Nasdaq Composite indexes were both in the red, experiencing losses of 0.5% and 0.7% respectively.
This contrast further highlights the divergence between the cryptocurrency market and traditional financial markets, with investors seeking different opportunities and reacting to various factors.
Source: bitcoinist.com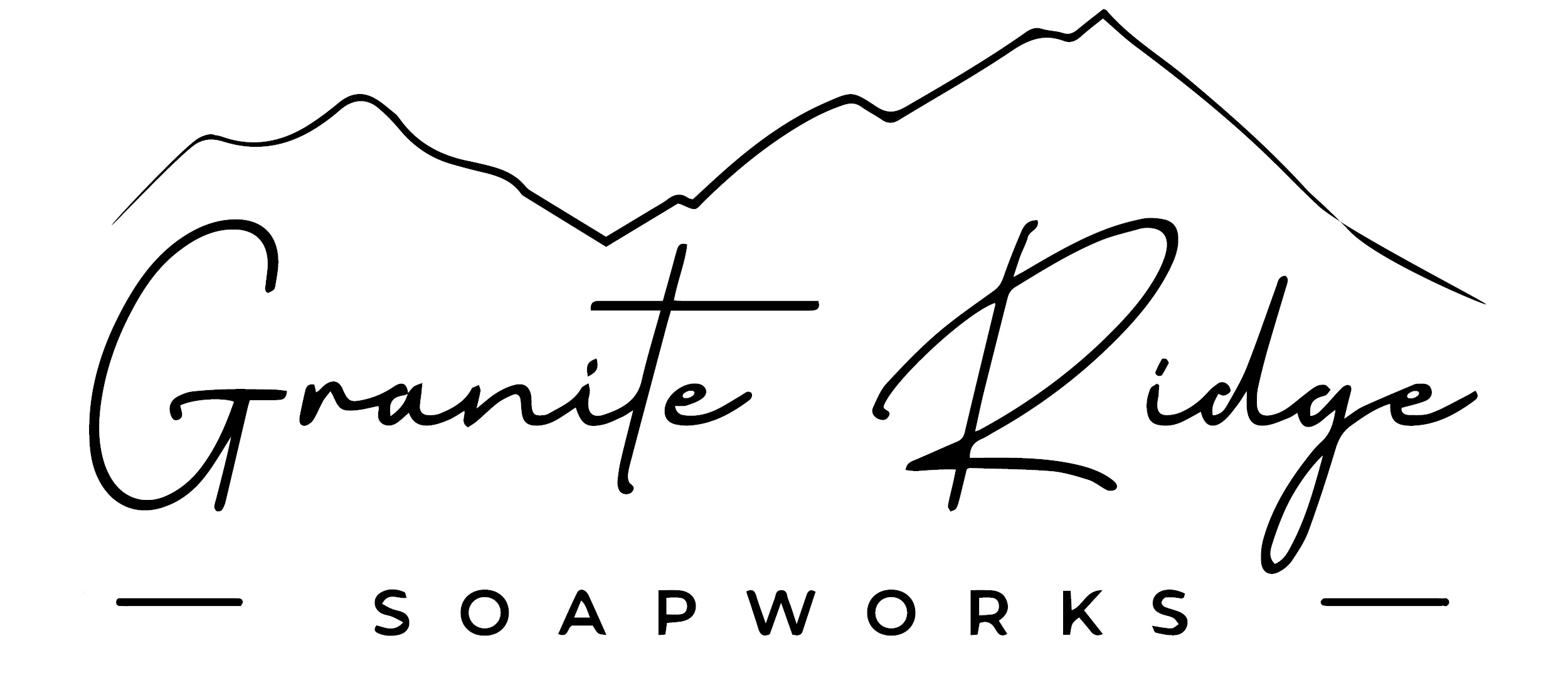 Be gentle with your skin. Our soaps are kind to your skin and create a creamy, silky lather that is nourishing. Small batches are made by hand. We only use the best natural ingredients. There are no chemicals, phthalates, parabens, sodium laurel sulfate, or detergents. GraniteRidgeSoapworks
Use the code HNEWS15 to receive 15% off your first purchase.
Revelation: A Blueprint for the Great Tribulation




Will Putin Fulfill Biblical Prophecy and Attack Israel?