Apple Hits $3 Trillion Market Cap After Spending More than Half a Trillion Dollars on Stock Buybacks Since 2013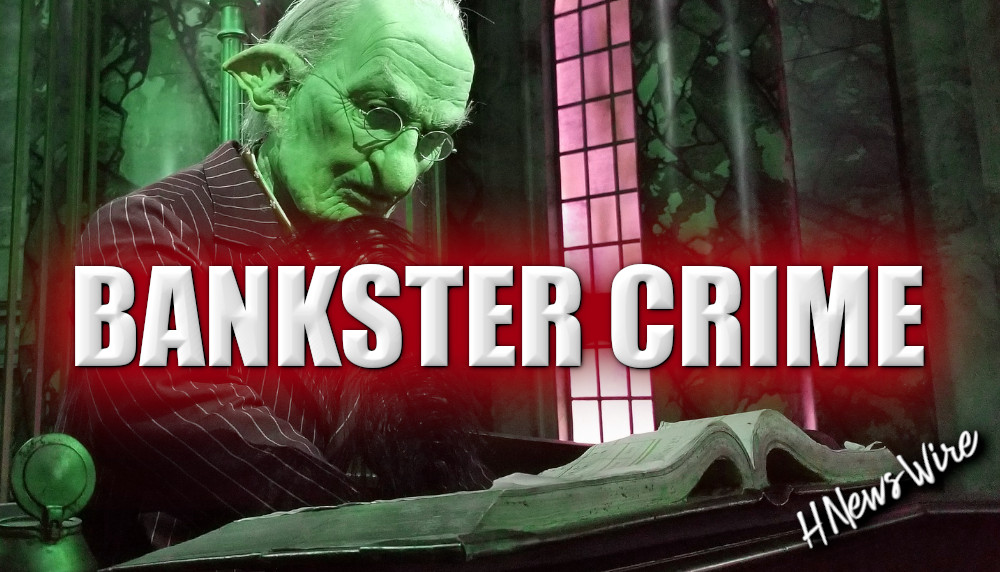 By Pam Martens and Russ Martens: July 3, 2023 ~
According to S&P Dow Jones Indices, component companies of the Standard & Poor's 500 spent $922.7 billion in 2022 buying back their own stock. That was $41 billion more than the S&P 500 companies spent in 2021, which came in at a lofty $881.7 billion.
One of the companies leading the stock buyback parade is Apple. Of the $922.7 billion spent on stock buybacks in 2022 by all companies in the S&P 500, Apple represented 10 percent of that spending with $90.2 billion in buybacks of its own stock.
On Friday, June 30, 2023, Apple, the iPhone manufacturer, closed the trading day in New York with a market value (market capitalization) of just over $3 trillion, an historic record. Apple's $3 trillion market value is eight times that of the second largest mobile phone manufacturer, Samsung.
We decided to dig into the 10-K forms that Apple is required to file with the Securities and Exchange Commission to see just how much help the company has had with propping up its share price by buying back its own stock. What we found stunned even us. Over the past decade, and including the first quarter of this year, Apple has juiced its share price by buying back a total of $573.4 billion of its own stock. The breakdown is as follows, per fiscal year:
Apple's Stock Buybacks
2023: First Quarter: $19.2 billion
2022: $90.2 billion
2021: $85.5 billion
2020: $72.5 billion
2019: $67.1 billion
2018: $73 billion
2017: $33 billion
2016: $30 billion
2015: $35 billion
2014: $45 billion
2013: $22.9 billion
The second most valuable company in the world is Microsoft, which closed on Friday with a market cap of $2.53 trillion. According to its 10-K filings with the SEC, it has bought back $150.9 billion of its stock over the same span of time, that is, fiscal years 2013 through 2022 and the first quarter of 2023. To put that into perspective, Apple has bought back $422.5 billion more of its own stock than Microsoft. This raises the question, where would Apple's stock price actually be without all of those stock repurchases?
Microsoft's Stock Buybacks
2023: First Quarter: $5.5 billion
2022: $28 billion
2021: $23 billion
2020: $19.7 billion
2019: $16.8 billion
2018: $8.6 billion
2017: $10.3 billion
2016: $14.8 billion
2015: $13.2 billion
2014: $6.4 billion
2013: $4.6 billion
On June 14 we reported that "Headlines are sprouting up at various news outlets, touting that the S&P 500 is in a new bull market. But, in fact, almost all of the gains in the S&P 500 Index year-to-date have come from just seven stocks: Apple (ticker AAPL), Alphabet (GOOG), Amazon (AMZN), Meta Platforms (formerly Facebook, ticker META), Nvidia (NVDA), Microsoft (MSFT), and Tesla (TSLA)."
Alphabet and Meta Platforms are also spending big buying back their own stocks. In fact, if you add the share buybacks in 2022 of Alphabet ($59.3 billion), Meta Platforms ($27.93 billion) to the amounts spent buying back their own stock by Apple ($90.2 billion) and Microsoft ($28 billion) in 2022, these four companies represented 22 percent of the dollar amount of all stock buybacks in the S&P 500 last year. (As noted above, total stock buybacks of S&P 500 companies in 2022 tallied up to $922.7 billion.)
In her 2016 book, "Makers and Takers: The Rise of Finance and the Fall of American Business," Rana Foroohar called out Apple's use of borrowed money to finance buybacks. She wrote:
"…Apple's behavior is no aberration. Stock buybacks and dividend payments of the kind being made by Apple – moves that enrich mainly a firm's top management and its largest shareholders but often stifle its capacity for innovation, depress job creation, and erode its competitive position over the longer haul – have become commonplace. The S&P 500 companies as a whole have spent more than $6 trillion on such payments between 2005 and 2014, bolstering share prices and the markets even as they were cutting jobs and investment."
In a column in the Washington Post in June 2018 (paywall), Steven Pearlstein warned that "The most significant and troubling aspect of this buyback boom, however, is that despite record corporate profits and cash flow, at least a third of the shares are being repurchased with borrowed money, bringing the corporate debt to an all-time high, not only in an absolute sense but also in relation to profits, assets and the overall size of the economy…."
Pearlstein said that the upshot of all of this debt-financed stock repurchasing is that "Corporate America, in effect, has transformed itself into one giant leveraged buyout."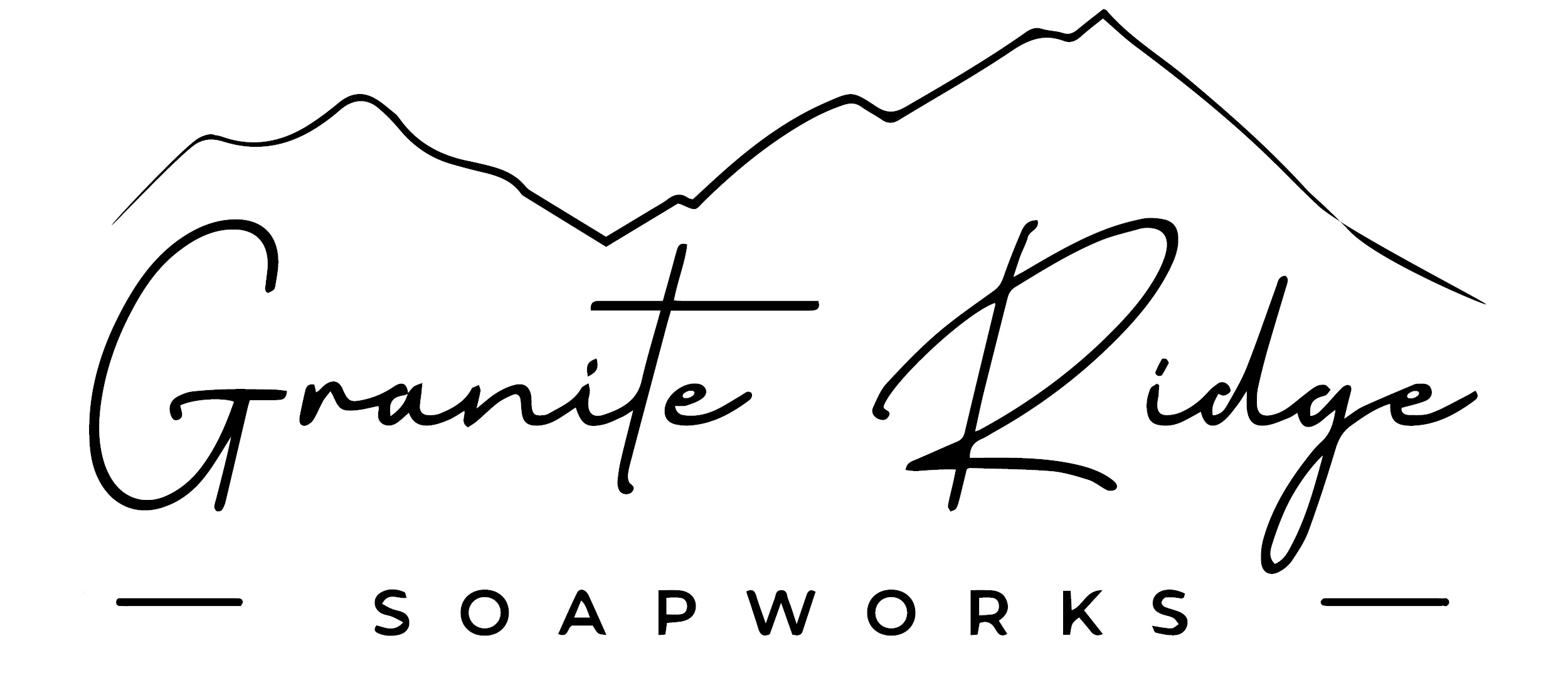 Say hello to Granite Ridge Soapworks! Use our handmade soaps to take good care of your skin. Our premium natural ingredients work together to create a silky, creamy lather that hydrates your skin. Chemicals, such as sodium lauryl sulfate, phthalates, parabens, or detergents, are never used by us. To ensure quality, we make all of our soaps in modest quantities. Visit our Etsy store right away to give them a try and the attention your skin deserves. GraniteRidgeSoapworks: Because only the best will do for your skin.
Use the code HNEWS10 to receive 10% off your first purchase.
Revelation: A Blueprint for the Great Tribulation




Will Putin Fulfill Biblical Prophecy and Attack Israel?