JPMorgan Bank Deploys JPM Coin For Euro-Denominated Payments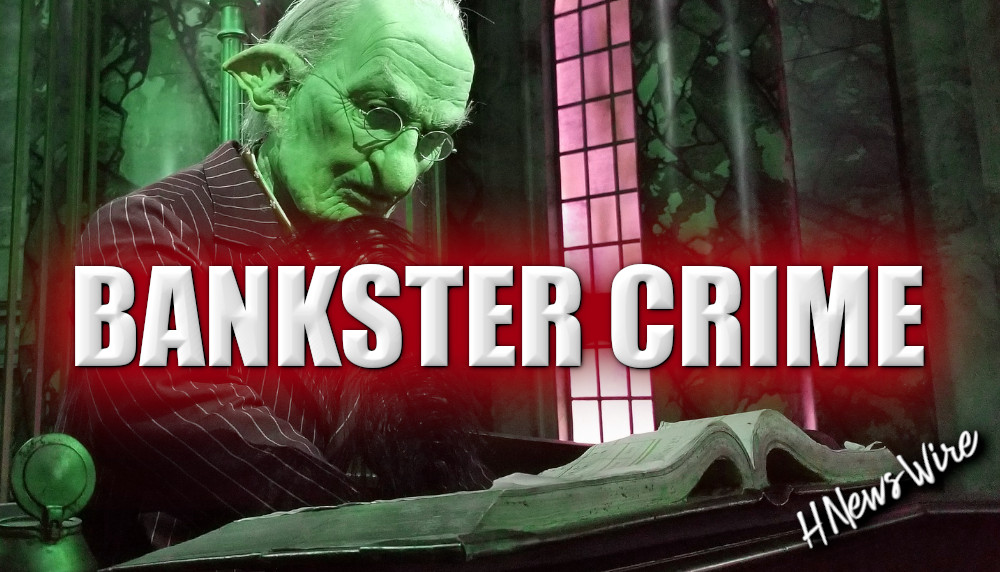 German conglomerate Siemens was reportedly the first company to process euro-denominated payments using JPM Coin...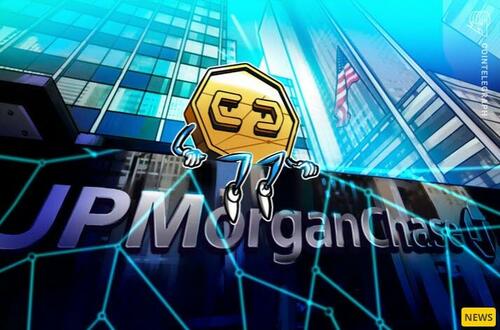 The United States-based investment bank JPMorgan is expanding the implementation of one of its major blockchain projects into traditional banking.
JPMorgan has deployed its blockchain-based payment system, JPM Coin, to introduce euro-denominated payments for corporate clients, Bloomberg reported on June 23. A spokesperson for JPMorgan confirmed to Cointelegraph that the bank had expanded the JPM Coin blockchain platform from U.S. dollars to euros.
According to Basak Toprak, JPMorgan's head of coin systems for Europe, the Middle East and Africa, JPM Coin went live with euro transactions on June 21.
German conglomerate Siemens conducted the first euro payment on the platform, Toprak reportedly said.
The system enables wholesale payments for clients, including large multinational firms, to transfer euros to and from their JPMorgan accounts instantly and 24/7.
That significantly improves traditional banking transactions, which are usually only processed during business hours.
"There are cost benefits to paying at the right time," JPMorgan's Toprak said.

"This could mean they could earn more interest income on their deposits," he added.
Launched in 2019, JPM Coin is a live application aiming to provide an alternative payment rail running on blockchain. Since its launch, JPMorgan has reportedly processed about $300 billion of transactions in JPM Coin. The bank is yet to scale the system, as its overall daily payments volumes reportedly amount to roughly $10 trillion.
JPM Coin is part of JPMorgan's blockchain-based platform known as Onyx Coin Systems. As previously reported, JPMorgan launched Onyx in 2020, aiming to improve the quality of wholesale payment transactions. The bank reportedly processed nearly $700 billion in short-term loan transactions via Onyx as of April 2023.
The news comes amid JPMorgan reportedly being fined $4 million by the U.S. Securities and Exchange Commission over mismanagement of internal communications. In 2019, the bank reportedly mistakenly deleted about 47 million emails of its retail banking group dated from Jan. 1 to April 23, 2018. According to U.S. securities laws, financial firms must keep business records for three years.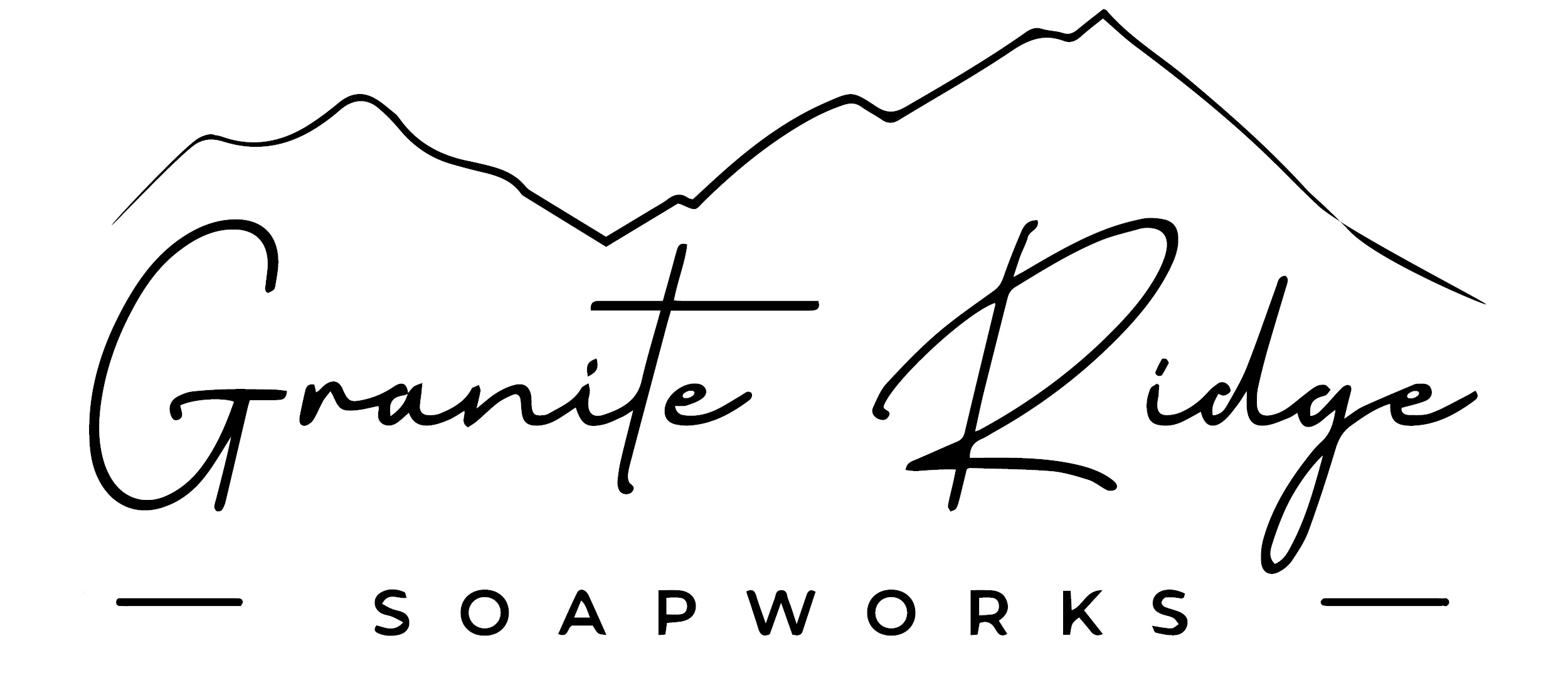 Be gentle with your skin. Our soaps are kind to your skin and create a creamy, silky lather that is nourishing. Small batches are made by hand. We only use the best natural ingredients. There are no chemicals, phthalates, parabens, sodium laurel sulfate, or detergents. GraniteRidgeSoapworks
Use the code HNEWS15 to receive 15% off your first purchase.
Revelation: A Blueprint for the Great Tribulation




Will Putin Fulfill Biblical Prophecy and Attack Israel?