The Fed Has Just Declared War On Americans… Again!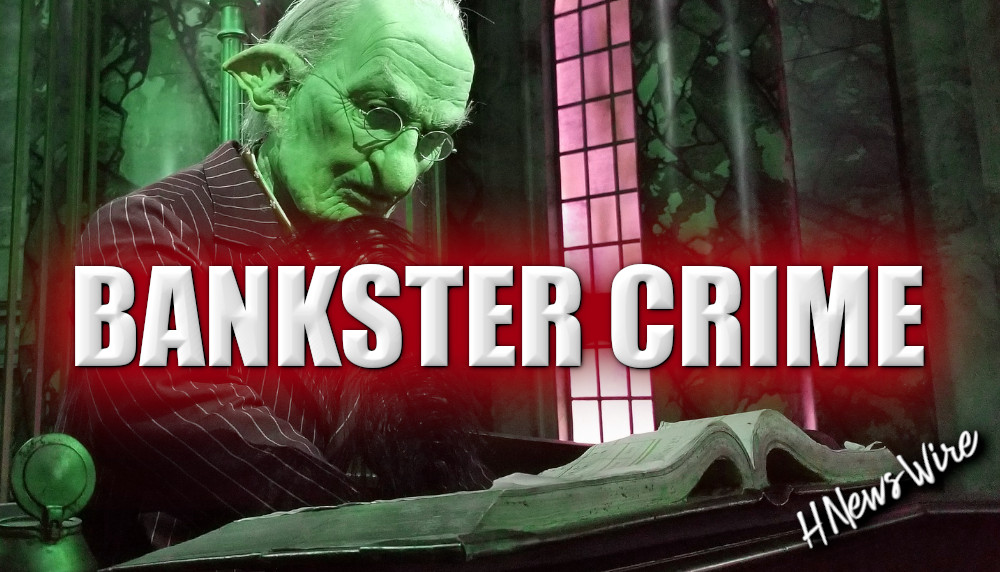 And now the Fed wants to make us a cashless society!
When every dollar is gone, that means no greenbacks for swap meets or garage sales.
No tooth fairy or piggy banks.
No rainy day savings.
No extra quarters for the meter.
No giving change to the homeless.
No giving dollars to street performers or musicians.
No more selling extra items for cash.
No buying anything with privacy.
A Digital Dollar means your life is dependent on the internet, electricity, and people you don't know, like, or trust.
Every penny you spend — every penny you earn — could all be tracked.
The Fed has just declared WAR on Americans, and millions will ignore the warning signs, or say it's not a big deal…
BanksterCrime: By Pam Martens and Russ Martens: September 26, 2023 ~ According to Bank of America's federal regulatory filing known as the Call Report, for the quarter ending June 30, 2023, it had $105.79 billion in unrealized losses on its held-to-maturity (HTM) securities. That figure is not only far beyond the realm of what its peer…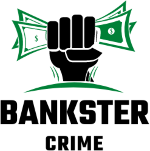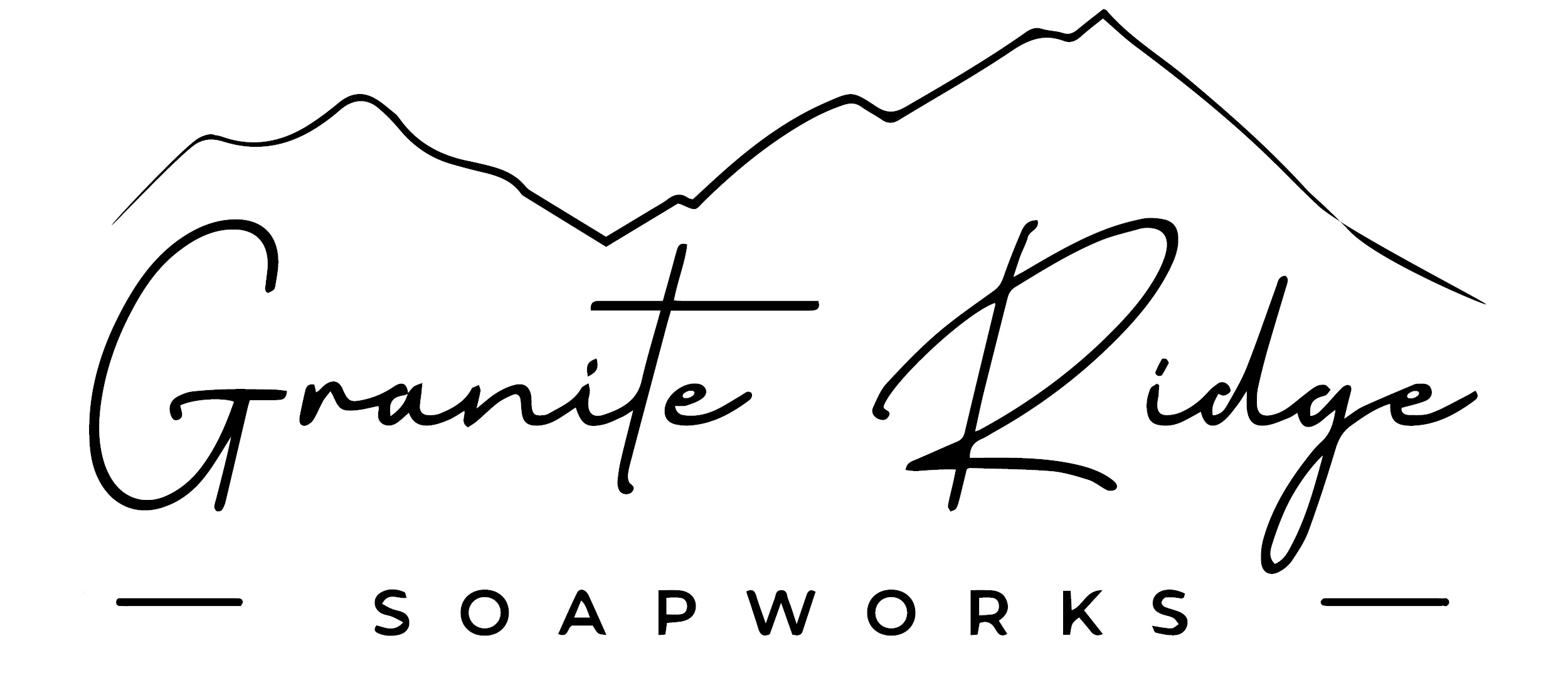 Say hello to Granite Ridge Soapworks! Use our handmade soaps to take good care of your skin. Our premium natural ingredients work together to create a silky, creamy lather that hydrates your skin. Chemicals, such as sodium lauryl sulfate, phthalates, parabens, or detergents, are never used by us. To ensure quality, we make all of our soaps in modest quantities. Visit our Etsy store right away to give them a try and the attention your skin deserves. GraniteRidgeSoapworks: Because only the best will do for your skin.
Use the code HNEWS10 to receive 10% off your first purchase.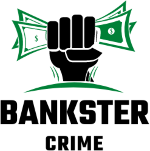 Revelation: A Blueprint for the Great Tribulation




Will Putin Fulfill Biblical Prophecy and Attack Israel?