The End Of Money? BlackRock CEO Claims Crypto Will Surpass Traditional Currencies Worldwide–Be Careful With BlackRock!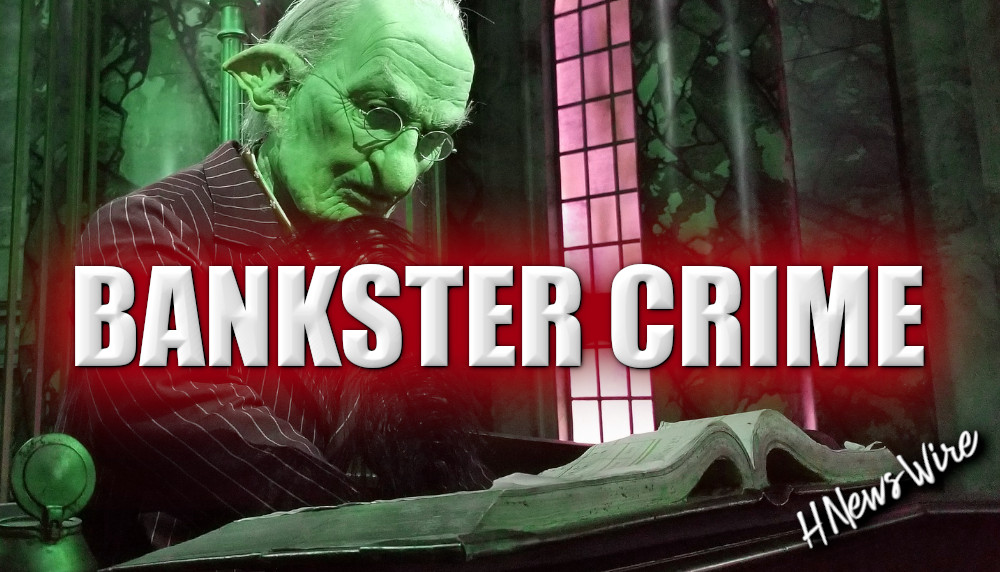 In an interview with CNBC, BlackRock CEO Larry Fink discussed the potential of crypto as an international asset that can transcend the value of traditional currencies. Fink noted the recent depreciation of the US dollar and the appreciation of the digital asset industry over the past five years, pointing to the broad-based and worldwide interest in the asset class.
Crypto To Crush Cash?
According to Fink, Over the past five years, BlackRock has seen a significant increase in interest from investors regarding the role of crypto in their portfolios. Fink believes that crypto is an international asset that has the potential to transcend any other currency, as it is not tied to any particular country or government.
Fink's remarks also suggest that the industry's future may lie in developing international products that can transcend the value of specific currencies. As the global economy becomes increasingly interconnected, the potential of crypto to serve as a universal asset may become more apparent.
To make digital assets investing more accessible and safe for all investors, BlackRock's CEO stated that the company works closely with regulators to ensure that any investment products are secure and protected, much like Exchange-Traded Funds (ETFs). Fink believes that an international digital product has the potential to transcend the US dollar and become a valuable addition to investors' portfolios.
The CEO's comments reflect major financial institutions' growing acceptance of crypto as a legitimate asset class. As more investors express interest in the potential of digital assets to diversify their portfolios and hedge against traditional currency fluctuations, BlackRock and other companies are likely to explore new investment products and strategies related to the asset class.
As one of the world's largest asset managers, BlackRock significantly influences the investment landscape. Fink's comments signal a growing acceptance of crypto as a legitimate asset class and may encourage other major financial institutions to consider crypto investments.
Fink's comments reflect a cautious optimism regarding crypto's potential as a legitimate investment class. While risks are associated with any new market, the CEO's remarks suggest that BlackRock and other companies are taking a measured approach to exploring the potential of these asset classes for their clients.
Featured image from Unsplash, chart from TradingView.com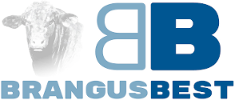 Beef in Bulk: Half, Quarter, or Eighth Cow Shipped to Your Door Anywhere within Texas Only
We do not mRNA vaccinate our cattle, nor will we ever!
Grass Fed, Grass Finished Beef!
Here is a discount code for HNewsWire readers to get 20 percent off first order:
BANKSTER20
From Our Ranch to Your Table
Revelation: A Blueprint for the Great Tribulation




Will Putin Fulfill Biblical Prophecy and Attack Israel?