Sam Bankman-Fried Maybe Hasn't Escaped Campaign Finance Charges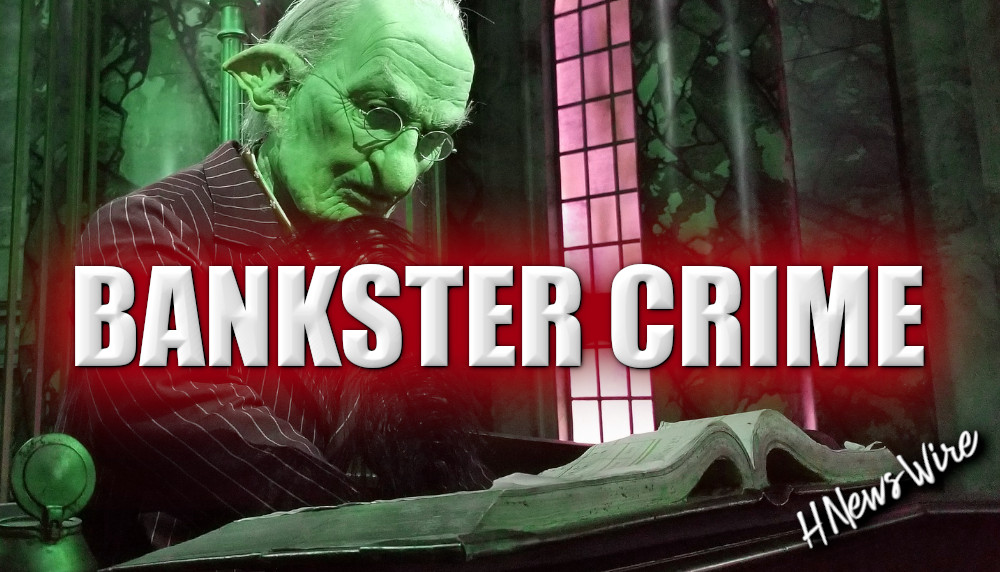 BanksterCrime:
Sam Bankman-Fried won't face a campaign finance charge when he goes to trial in October, but that doesn't mean he's out of the woods.

The FTX founder will face seven charges in October, and another five during a second trial next year.
Prosecutors just withdrew a campaign finance charge ahead of Sam Bankman-Fried's criminal trial this October.
That doesn't mean the U.S. Department of Justice is letting the FTX founder off on alleged criminal conduct, however – and campaign finance charges could still be tried later.
Bankman-Fried is currently set to go on trial on Oct. 2 on seven different charges, including conspiracy to commit wire fraud and wire fraud, conspiracy to commit securities fraud and conspiracy to commit money laundering. He is then set to go on trial again in March of next year on another five charges, including conspiracy to commit bank fraud, conspiracy to operate an unlicensed money transmitter and conspiracy to bribe foreign government officials.
The DOJ said in a letter Wednesday night that it was withdrawing the charge due to extradition treaty obligations with the Bahamas, sparking speculation that he was being protected by political backers.
The reality is much more boring.
Some background: Police in the Bahamas arrested Bankman-Fried in December in response to an extradition request from the U.S. government. Under the terms of the extradition treaty, Bankman-Fried had the ability to fight extradition, which he did initially before later agreeing to extradition.
However, Bankman-Fried's defense team argued in court that the Bahamas had to agree to those additional charges under the terms of its extradition treaty. The DOJ said it was willing to wait for that approval, and while the Bahamas government seemed willing to grant that OK, a Supreme Court judge ruled that Bankman-Fried had the right to contest it first.
During a hearing last month, the defense team argued that the warrant of surrender did not include the campaign finance charge. The prosecution said that the charge was included in the extradition request.
In its letter Wednesday, the DOJ said that the government of the Bahamas had informed the U.S. government that it had not included the campaign finance charge in its arrest warrant and extradition document, suggesting that this charge also needed an OK from the Bahamas government.
The DOJ has not said whether it will push to add this charge to the March trial date. A spokesperson for the DOJ did not respond to a request for comment, though an interim gag order signed by District Judge Lewis Kaplan, who is overseeing the case, may prevent the DOJ from commenting one way or another outside the court docket.
Story continues below
In the meantime, the prosecutors on the case face a deadline to draft and file a formal motion to remand Bankman-Fried into custody, after Assistant U.S. Attorney Danielle Sassoon alleged he had willfully tried to tamper with witness testimony after sharing former Alameda Research CEO Caroline Ellison's private diary with The New York Times. She told the court that the DOJ had concluded that his release conditions "placed too much trust" on him, and he had abused his privileges.
The DOJ filing is due by Friday night, and Bankman-Fried's defense team has until Tuesday to respond.
By BanksterCrime: A prosecutor said that "no set of release conditions can secure the safety of the community." The U.S. Department of Justice wants FTX founder Sam Bankman-Fried to spend the remainder of his time before his criminal trial in jail, alleging he has tried multiple times to tamper with witnesses. Bankman-Fried, flanked by two…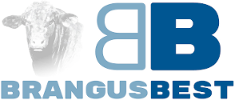 Beef in Bulk: Half, Quarter, or Eighth Cow Shipped to Your Door Anywhere within Texas Only
We do not mRNA vaccinate our cattle, nor will we ever!
Grass Fed, Grass Finished Beef!
Here is a discount code for HNewsWire readers to get 20 percent off first order:
HNEWS20
From Our Ranch to Your Table
Revelation: A Blueprint for the Great Tribulation




Will Putin Fulfill Biblical Prophecy and Attack Israel?