Sam Bankman-Fried Heads Back To Jail After Bail Revoked—This Guy Don't Know Right From Wrong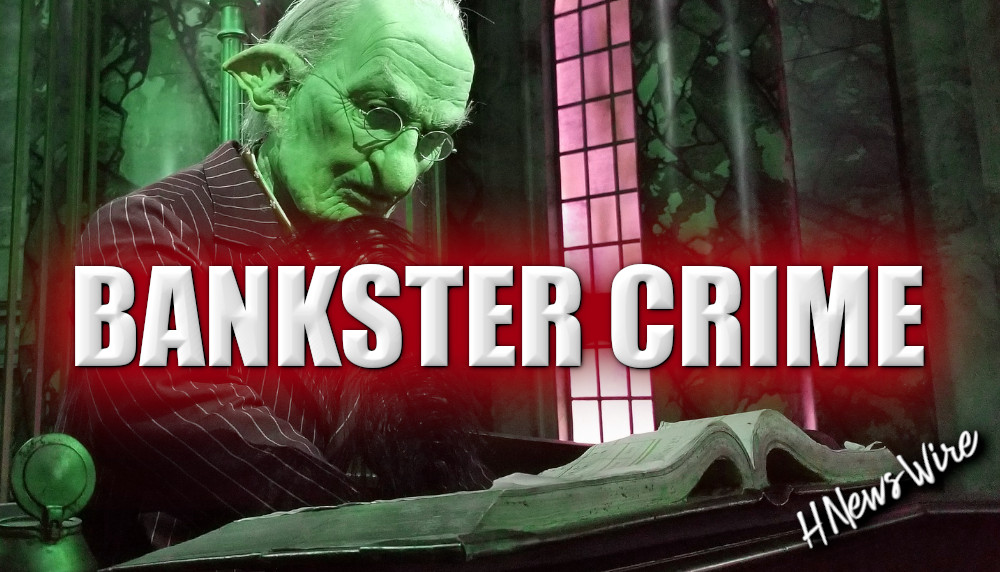 BanksterCrime:
FTX Founder Sam Bankman-Fried is headed back to jail after the judge in the case revoked his bail over alleged witness intimidation, after he showed a journalist from the NY Times private writings from his ex-girlfriend and business partner, Caroline Ellison, and used a VPN in violation of a previous order not to.
The 31-year-old Bankman-Fried was remanded directly into custody, and will remain in a New York federal detention center until his trial begins on Oct. 2.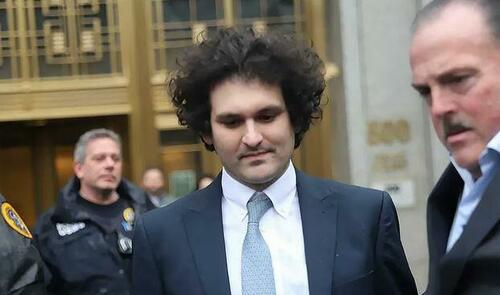 Late last month the DOJ sought to have SBF's bail revoked over the leaked diary, and allegedly used the Signal app to obstruct the investigation, as the app auto-deletes content after a period of time.
John Reed Stark, former US SEC's Office of Internet Enforcement Chief, suggested that Judge Lewis Kaplan could view SBF's actions as an effort to improperly influence witnesses and choose to either make further modifications to his bail conditions or revoke his bail entirely. Obviously, Kaplan chose the latter.
"The documents are in part personal and intimate. They are personally oriented, not business oriented. There's something that someone who has been in a relationship would be unlikely to share with anyone except to hurt and frighten the subject," said Judge Kaplan, adding "In view of the evidence, my conclusion is that there is probable cause to believe that the defendant has attempted to tamper with witnesses at least twice under Section 1512(b)."
Click into this Twitter thread from Inner City Press for the blow-by-blow:
Maybe SBF will hit the gym?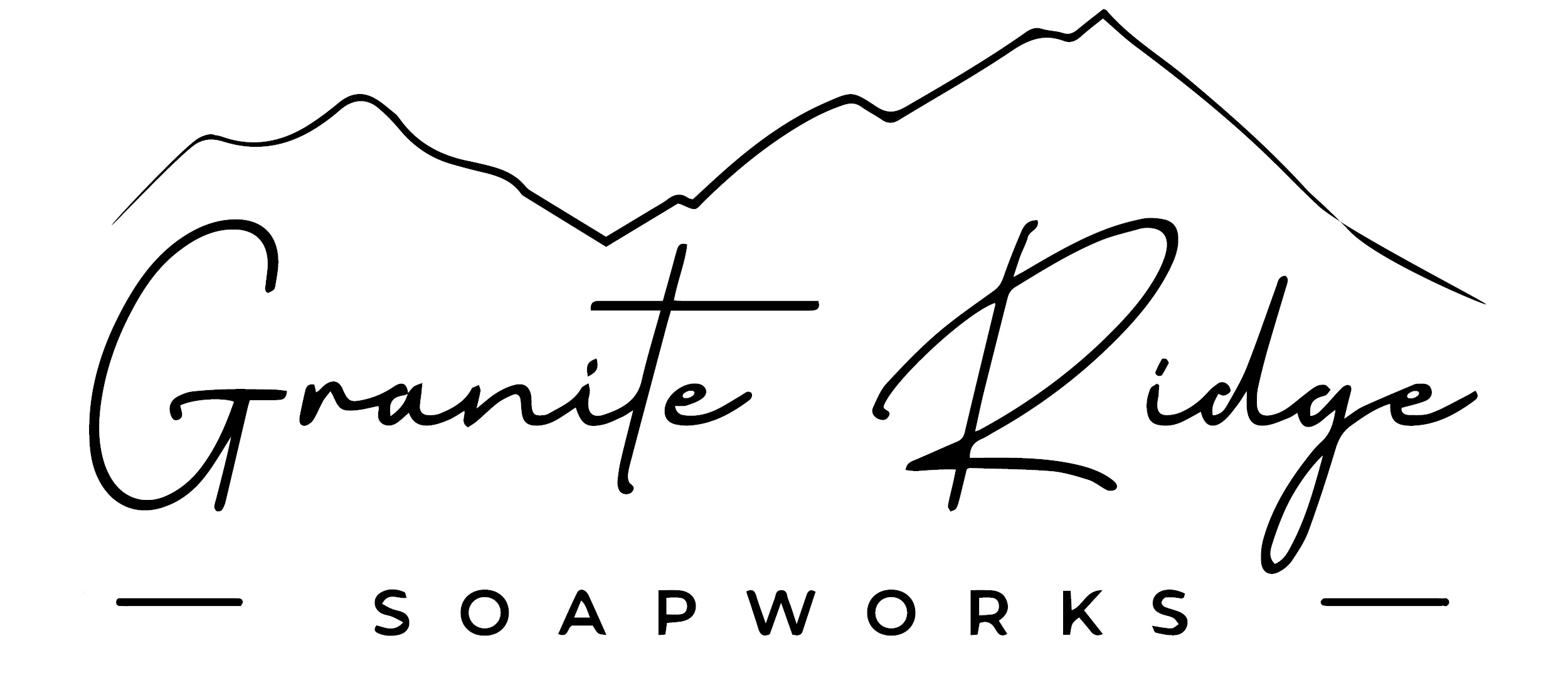 Say hello to Granite Ridge Soapworks! Use our handmade soaps to take good care of your skin. Our premium natural ingredients work together to create a silky, creamy lather that hydrates your skin. Chemicals, such as sodium lauryl sulfate, phthalates, parabens, or detergents, are never used by us. To ensure quality, we make all of our soaps in modest quantities. Visit our Etsy store right away to give them a try and the attention your skin deserves. GraniteRidgeSoapworks: Because only the best will do for your skin.
Use the code HNEWS10 to receive 10% off your first purchase.
Revelation: A Blueprint for the Great Tribulation




Will Putin Fulfill Biblical Prophecy and Attack Israel?