Money Lost To Crypto Ponzi Schemes In 2022 Surpasses Hacks And Exploits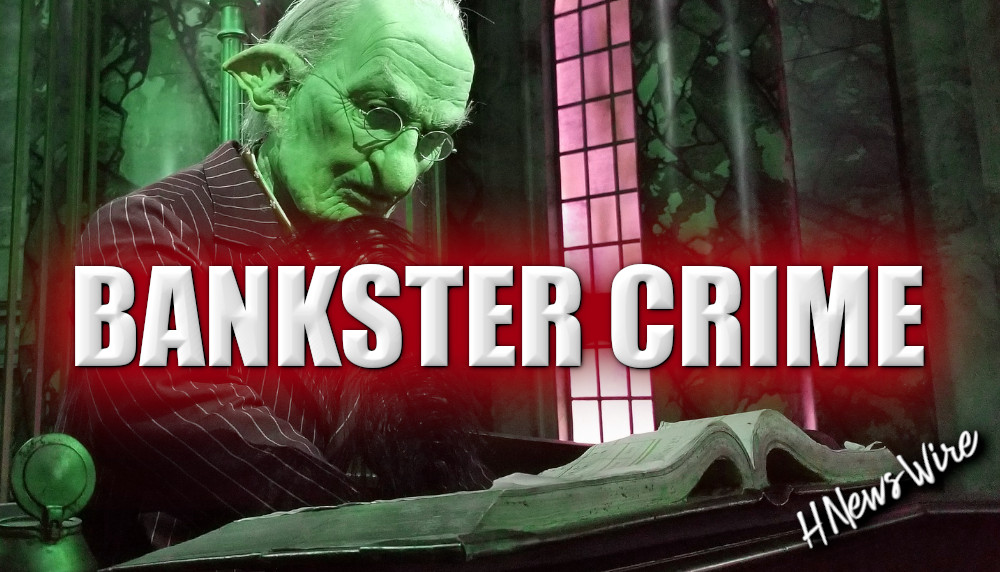 According to a new report by TRM, more money was lost to cryptocurrency Ponzi schemes and scams throughout 2022 than to hacks and exploits. In the past year, crypto investors were scammed through various Ponzi schemes to the tune of at least $7.8 billion. In total, the intelligence company reported about victims lost about $9.04 billion to various fraud schemes in 2022.
Crypto Ponzi Schemes: A Rising Threat
Pyramid and Ponzi schemes are fraudulent investment schemes that rely on the constant recruitment of new investors or investments to generate returns for earlier investors. Crypto Ponzi schemes have been on the rise in recent years, and they're costing investors millions. The scams are getting more sophisticated, targeting novice and experienced crypto investors alike.
Of all blockchains, TRON was mostly used by these schemes. Almost 40 percent of the entire $7.8 billion that was fraudulently obtained through investment scams operating in 2022 was on the TRON blockchain, much of it in the form of USDT.
In contrast, $3.7 billion was reportedly stolen through hacks and exploits, with most of it coming from breaches of DeFi protocols.
TRM's Illicit Crypto Ecosystem Report is here: a comprehensive guide to illicit finance risks in crypto in 2023. As illicit actors move from Bitcoin to other chains, it's more important than ever to understand & mitigate risks as they evolve. Find it here: https://t.co/HPQxPQGkF5

— TRM Labs (@trmlabs) June 28, 2023
Moving To Other Blockchains
Due to its perfect anonymity, the Bitcoin blockchain has been known to be the proprietary platform for scams. However, Bitcoin is no longer the preferred chain for such crimes, with the blockchain accounting for just under 3% of these crimes.
According to the report, approximately $2 billion was stolen through attacks on cross-chain bridges, which enable cryptocurrency to pass from one blockchain to another. The majority of it now takes place on the Ethereum blockchain and Binance Smart Chain, which are responsible for 68% and 19% of these types of crimes.
Total market cap at $1.13 trillion | Source: Crypto Total Market Cap on TradingView.com
Regulators Struggle to Keep Up With Crimes
Regulators worldwide are struggling to keep up with the rise in cryptocurrency crime. For now, the responsibility largely falls on individuals in the crypto space to remain vigilant for scams.
Crypto Ponzi schemes and scams are notoriously hard to shut down or prevent altogether. By the time regulators take notice, the scammers have often already disappeared with millions in stolen funds.
One of the largest schemes prosecuted last year was the Forsage scheme which lured investors with the promise of enormous returns using many smart contracts on Ethereum and BNB Chain. TRM Labs reports that the scheme received nearly $400 million since 2020. Another Ponzi scheme was the "Trade Coin Club," which raised more than $295 million in bitcoin from investors.
Featured image from NewsBTC, chart from TradingView.com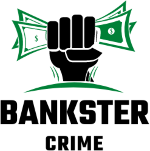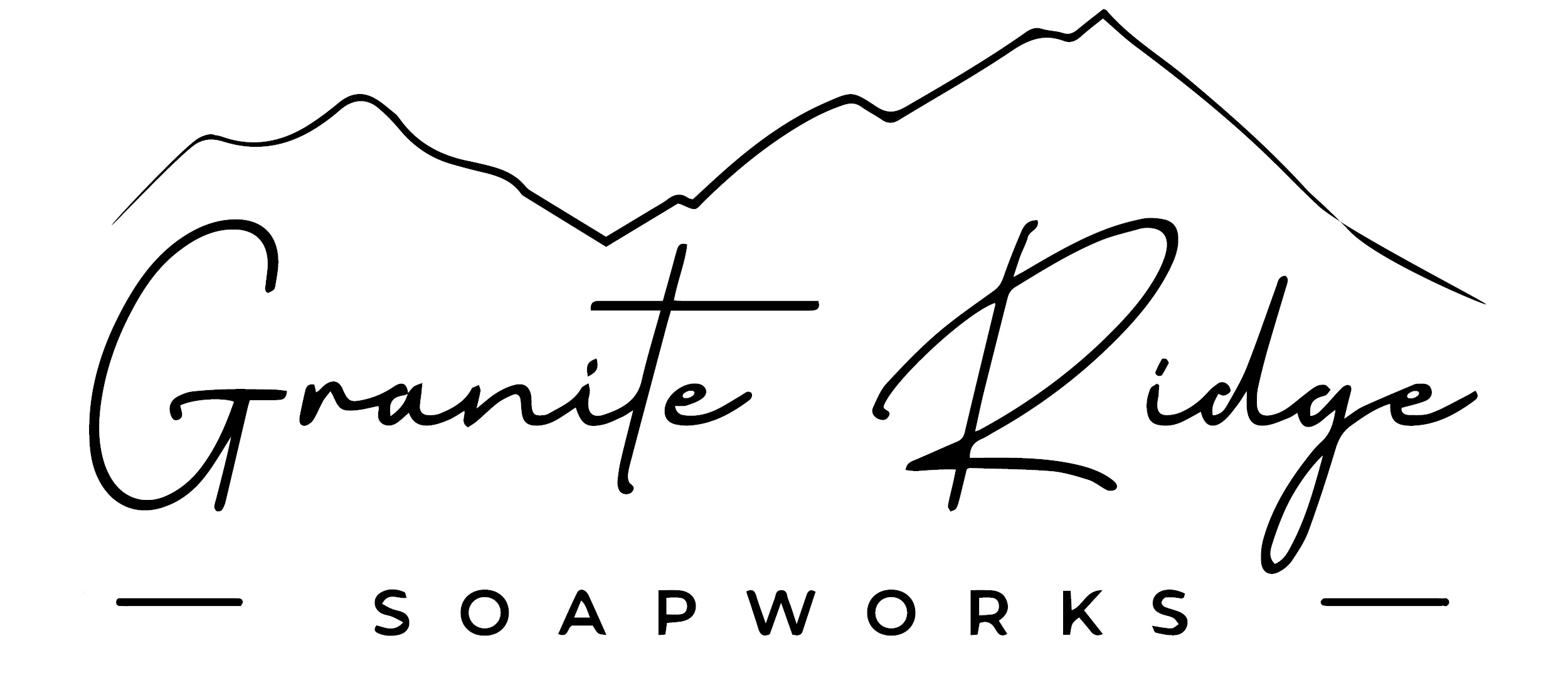 Say hello to Granite Ridge Soapworks! Use our handmade soaps to take good care of your skin. Our premium natural ingredients work together to create a silky, creamy lather that hydrates your skin. Chemicals, such as sodium lauryl sulfate, phthalates, parabens, or detergents, are never used by us. To ensure quality, we make all of our soaps in modest quantities. Visit our Etsy store right away to give them a try and the attention your skin deserves. GraniteRidgeSoapworks: Because only the best will do for your skin.
Use the code HNEWS10 to receive 10% off your first purchase.

Revelation: A Blueprint for the Great Tribulation




Will Putin Fulfill Biblical Prophecy and Attack Israel?