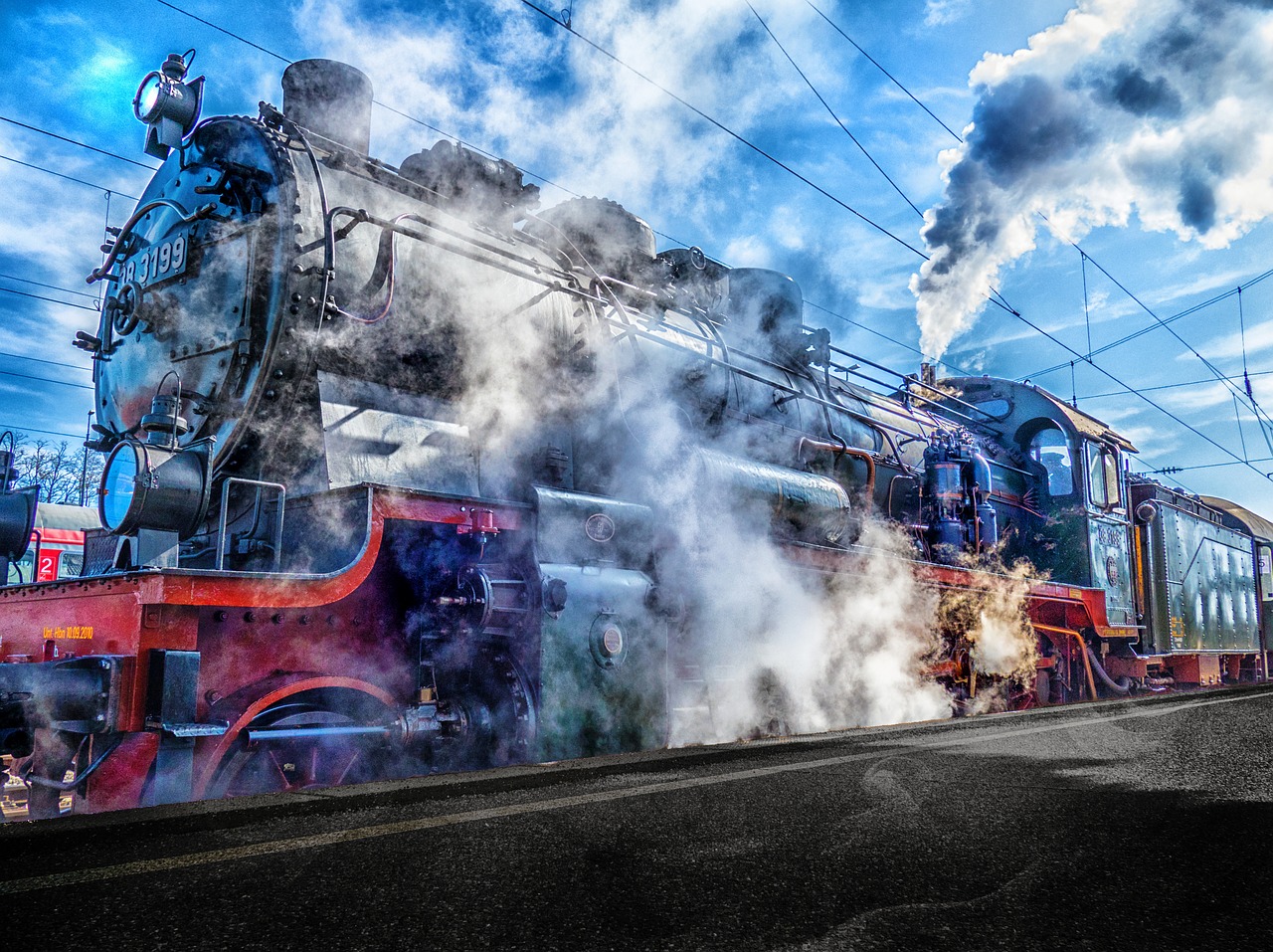 Bankless Writer: Jack Inabinet | disclosures
Over a dozen asset managers have sought the SEC's regulatory blessing to launch some form of spot Bitcoin exchange-traded fund (ETF) over the years, but thus far, applicants have been met with little more than silence or rejection.
Just last week, however, BlackRock, the world's largest asset management firm with over $9 trillion in AUM and a nearly impeccable ETF approval record, added its name to this list. Renewed hope has emerged that the spot BTC ETF status quo may be about to change and BlackRock's proposed ETF is viewed by many as having a legitimate chance of gaining the SEC's approval.
Markets are now signaling that BlackRock's application has increased the likelihood of other spot BTC ETF approvals. The market discount to net asset value (NAV) of the Grayscale Bitcoin Trust (GBTC) serves as a barometer for the likelihood of spot BTC ETF approval for them. Currently, this discount sits at a 2023 low of 33.5%.
Today, we're exploring the SEC concern that has held up every previous spot Bitcoin ETF application, discussing whether we just saw the next chapter of Operation Choke Point 2.0 play out, and answering the one question every degen is asking.  Story
---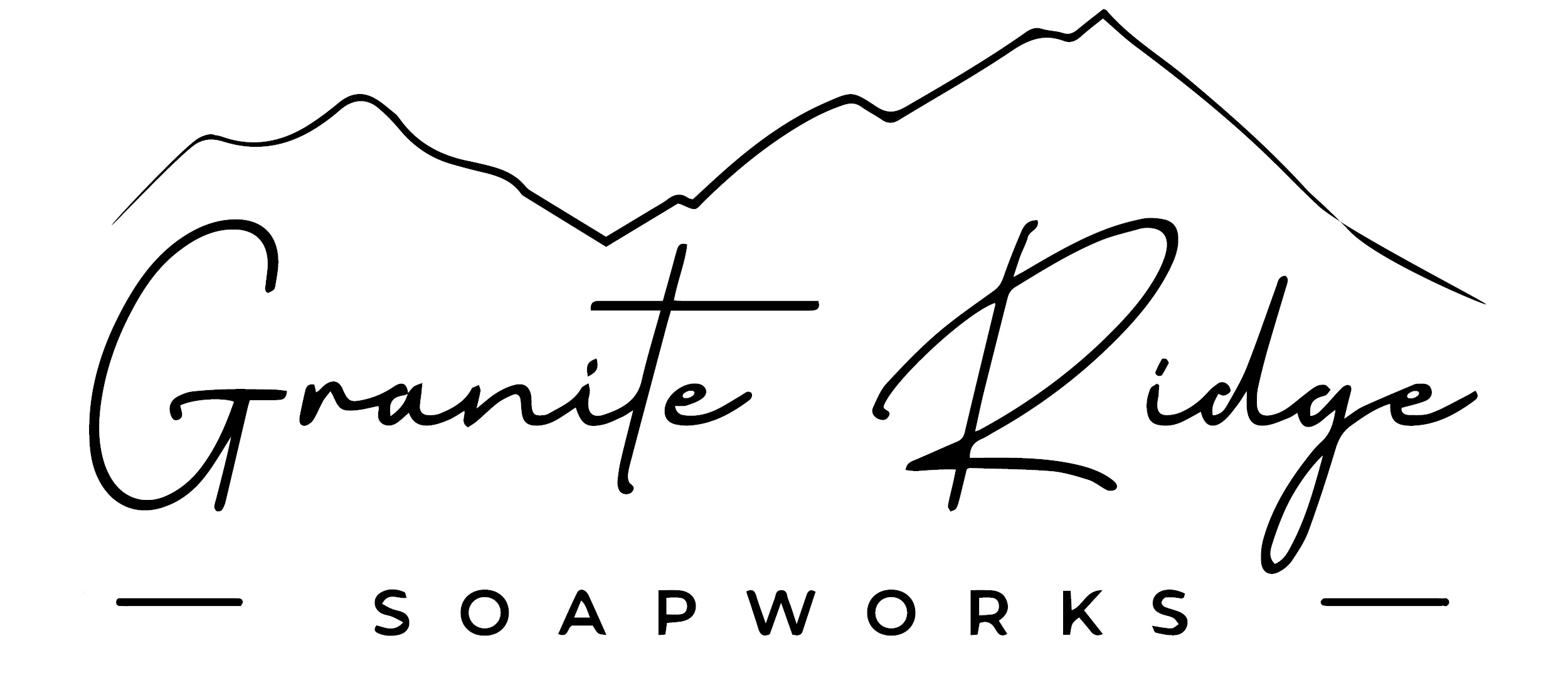 Be gentle with your skin. Our soaps are kind to your skin and create a creamy, silky lather that is nourishing. Small batches are made by hand. We only use the best natural ingredients. There are no chemicals, phthalates, parabens, sodium laurel sulfate, or detergents. GraniteRidgeSoapworks
Use the code HNEWS15 to receive 15% off your first purchase.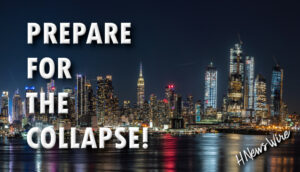 BanksterCrime: By Pam Martens and Russ Martens: September 26, 2023 ~ According to Bank of America's federal regulatory filing known as the Call Report, for the…
Read More