CBDCs Gain Momentum: 130 Countries Now On The Runway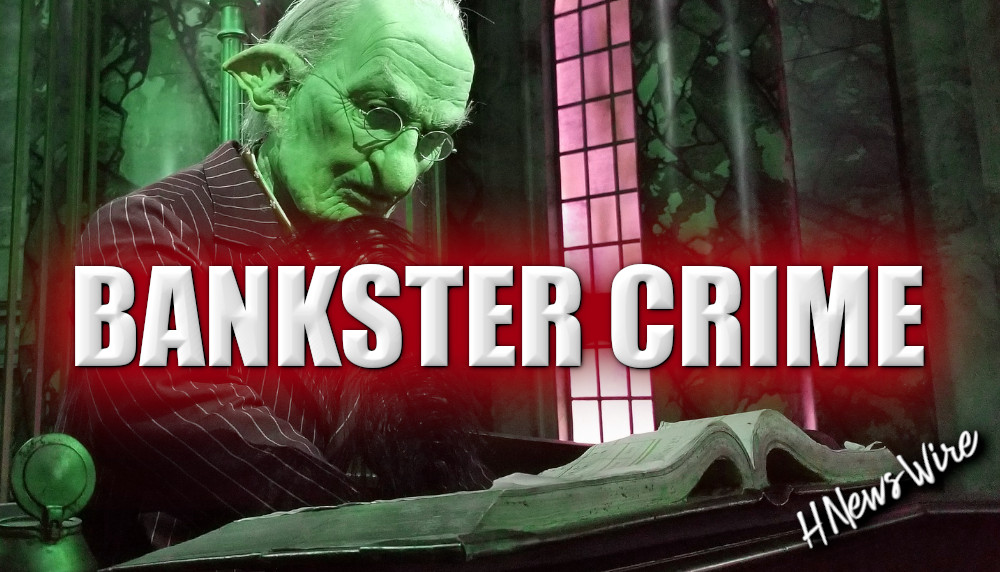 As digital currencies such as CBDCs begin to take a more pivotal role in the global economy, recent studies indicate an increase in their adoption rate among the world's economies.
Currently, 130 countries, which make up 98% of the global economy, are investigating the potential of digital versions of their currencies, with almost half progressing towards advanced development stages, pilot testing, or launching.
According to Reuters citing a report from the Atlantic Council, a US-based think tank, considerable strides made in the last half year have led to all G20 countries, Argentina being the sole exception, progressing to more advanced stages.
Pioneers Of Central Bank Digital Currencies (CBDC)
So far, a group of eleven countries, predominantly in the Caribbean region along with Nigeria, have already launched their Central Bank Digital Currencies (CBDCs). China, a key player in the global economy, is conducting extensive pilot testing that reaches 260 million citizens and spans 200 scenarios, including e-commerce and government stimulus payments.
In addition, major emerging economies like India and Brazil are preparing to introduce digital currencies next year. Meanwhile, the European Central Bank is setting the pace for its digital euro pilot, which if successful, might see a launch by 2028.
Notably, Tom Mutton, who is spearheading the Bank of England Central Bank Digital Currency (CBDC) project has recently told Bloomberg in an interview that the upcoming digital pound, colloquially known as 'Britcoin', could end up operating on non-blockchain software.
Meanwhile, over 20 countries are also poised to initiate significant steps toward pilot testing this year. However, the United States' progress towards a digital dollar remains limited to the wholesale (bank-to-bank) version, with retail versions designed for the broader population encountering delays.
It is worth noting that the necessity for CBDCs is driven by decreasing use of physical cash and the need to maintain control over monetary policies in the face of threats from Bitcoin and large tech firms. The geopolitical landscape, shaped by sanctions on countries like Russia and Venezuela, also contributes to this global push for digital currencies.
The Future Of Central Bank Digital Currencies
The study further revealed an acceleration in CBDC developments following Russia's invasion of Ukraine and subsequent G7 sanctions. Twelve cross-border projects involving multiple countries are currently in progress.
Countries like Sweden and the United Kingdom are making significant strides with their CBDC pilots, while Australia, Thailand, South Korea, and Russia intend to continue pilot testing this year.
However, the adoption of CBDCs hasn't been universally successful. Despite launching digital currencies, countries like Nigeria have reported underwhelming uptake rates and Senegal and Ecuador have ceased development work entirely.
These setbacks underscore the need for thorough research and development to navigate the complexities of digital currencies effectively.
Regardless, over the past 14 days more than $100 billion has flowed into the global crypto market as the total value currently stands at $1.219 trillion.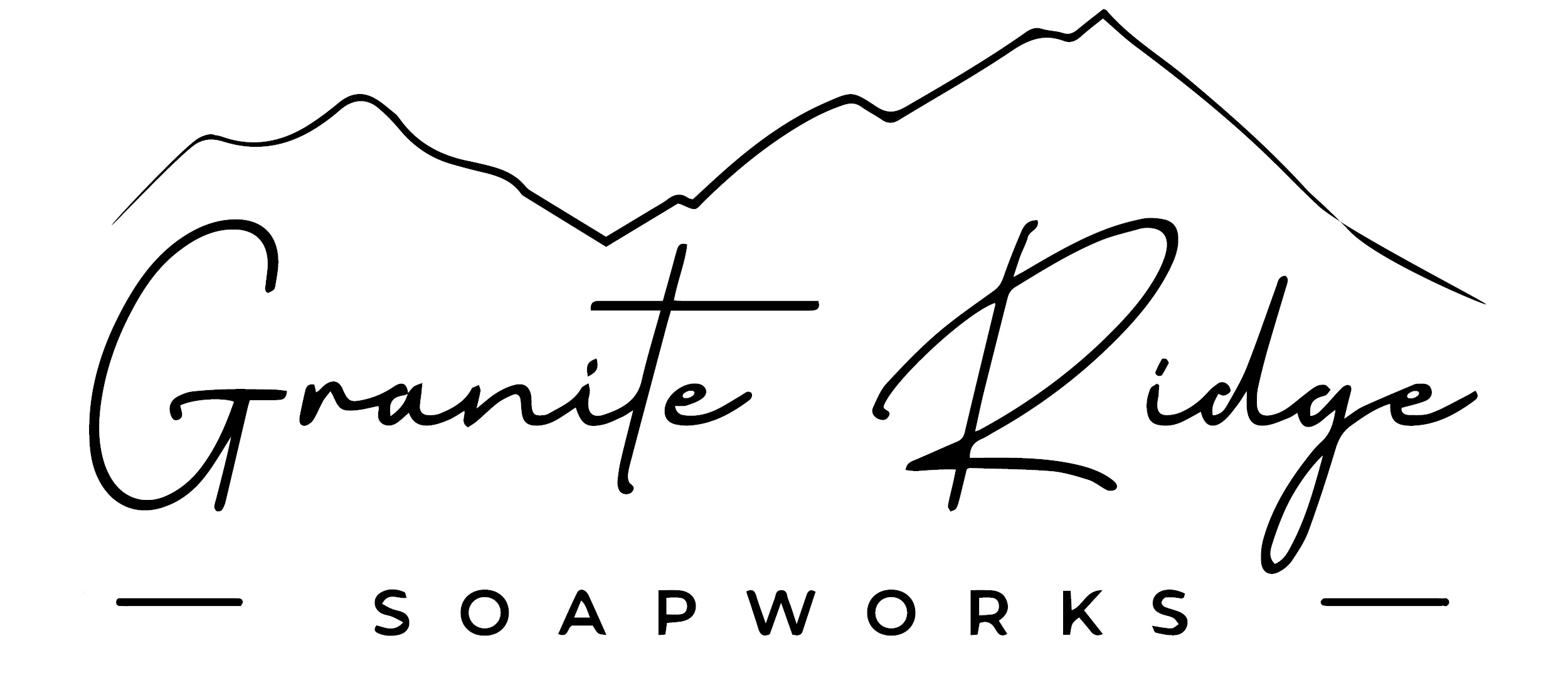 Say hello to Granite Ridge Soapworks! Use our handmade soaps to take good care of your skin. Our premium natural ingredients work together to create a silky, creamy lather that hydrates your skin. Chemicals, such as sodium lauryl sulfate, phthalates, parabens, or detergents, are never used by us. To ensure quality, we make all of our soaps in modest quantities. Visit our Etsy store right away to give them a try and the attention your skin deserves. GraniteRidgeSoapworks: Because only the best will do for your skin.
Use the code HNEWS10 to receive 10% off your first purchase.
Revelation: A Blueprint for the Great Tribulation




Will Putin Fulfill Biblical Prophecy and Attack Israel?