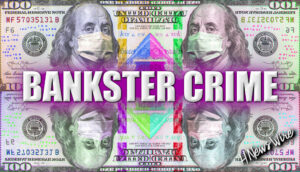 BanksterCrime: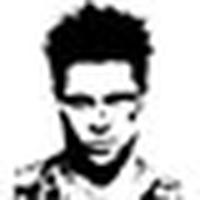 by Tyler Durden
Tuesday, Jun 20, 2023 - 12:49 PM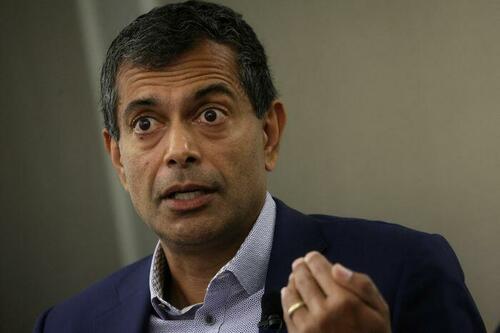 EDX Markets, a newcomer to the cryptocurrency exchange landscape, has made a notable entry with backing from some of Wall Street's biggest institutions including Citadel Securities, Fidelity Investments, and Charles Schwab. The company recently unveiled the launch of its digital asset market on June 20, marking its official entry into the industry, Cointelegraph reported.
According to the announcement, the exchange hopes to attract "industry leaders" by incorporating best practices from traditional finance and offering unique advantages, including liquidity, competitive quotes, and - most importantly - a non-custodial model designed to minimize conflicts of interest, and avoiding entanglements with the SEC. Currently, EDX supports the trading of only four cryptocurrencies, namely: Bitcoin, Ether, Litecone and Bitcoin Cash, none of which have been identified as securities by the SEC. Such a conservative approach to listing cryptocurrencies could help EDX stay out of trouble with the SEC, which has sued Coinbase and a number of other crypto exchanges for listing coins that the agency deems to be securities.
A spokeswoman for Citadel Securities confirmed to the WSJ that it was trading cryptocurrencies on EDX. Ironically, Citadel Securities' billionaire founder, who made his fortune in traditional markets, was publicly hostile to crypto as recently as a year and a half ago.
"I wish all this passion and energy that went into crypto was aimed at making the United States stronger," Griffin said at a public appearance in Chicago in October 2021. "Let's face it, it's a jihadist call that we don't believe in the dollar." Griffin also acknowledged at the time that his firm would still trade crypto on behalf of online brokerages if there were regulatory clarity.EDX Chief Executive Jamil Nazarali says there is demand for a crypto exchange without the conflict of interest from storing customer funds
However, as so often happens on Wall Street, Griffin's comments were merely talking the other side of his book, and while he was bashing crypto, he was secretly preparing to dominate it: as the WSJ notes, Citadel had been researching crypto as a potential trading opportunity as early as March 2021, more than half a year before Griffin's comments, according to a lawsuit the firm filed last year in Chicago against a former employee whom it accused of misusing confidential information. Citadel Securities executed its first systematic crypto trade in March 2022 through an affiliate in Asia, the lawsuit said.
EDX says its approach draws on standard practices in traditional, regulated financial markets and differs in key ways from how crypto exchanges typically operate. EDX Chief Executive Jamil Nazarali - who was a longtime executive at Citadel Securities before joining EDX - said that the failure of FTX stoked demand for a crypto exchange without the built-in conflict of interest that comes with storing customer funds.
One major difference: EDX is a "noncustodial" exchange, meaning it doesn't directly handle its customers' digital assets. Instead, EDX runs a marketplace where firms agree to execute trades of coins and dollars, using its platform to agree on prices. Then the firms move crypto and cash between each other to settle the trades. Later this year, EDX plans to launch EDX Clearing, a clearinghouse aimed at settling trades executed on the EDX Markets platform. This system will enable trades to be conducted with a central counterparty, offering participants notable advantages such as improved price competition, minimized settlement risks, and improved operational efficiencies; even then it will use third-party banks and a crypto custodian to hold customer assets.
In contrast, most current crypto exchanges require their customers to park their digital coins in wallets run by the exchange, creating the risk that the exchange could lose the funds or be tempted to "misuse" them. Additionally, unlike most crypto exchanges, EDX won't directly serve individual investors. Instead, it expects that retail brokerages will send investors' orders to buy and sell digital coins to its marketplace.
The stock market operates under a similar model, in which investors don't directly access the New York Stock Exchange or Nasdaq, but instead submit orders through brokerages such as Fidelity and Schwab.
What this means is that the pervasive lack of liquidity that has plagued bitcoin and crypto trading in recent months, ever since the collapse of FTX, the legal actions targeting Binance and the withdrawal of HFT shops such as Jane Street, is about to be replenished by the influx of several new huge entrants.
As part of its growth strategy, EDX recently concluded a funding round attracting strategic investors such as Miami International Holdings, DV Crypto, GTS, GSR Markets LTD, and HRT Technology. These investors join the existing coalition of founding investors, including Charles Schwab, Citadel Securities, Fidelity Digital AssetsSM, Paradigm, Sequoia Capital, and Virtu Financial. According to the company, the additional funding will be utilized to further develop EDX's trading platform and solidify its position in the market.
The news sparked modest buying across the crypto sector, with Bitcoin rising above $27,000 amid renewed investor optimism. Sentiment was also lifted in recent days after BlackRock filed for a spot Bitcoin ETF with the SEC, a bid which comes with the weight of the world's largest asset manager and thus the SEC's response - which has so far shut down all spot bitcoin ETF applications - will be closely watched.
While Nazarali said crypto needs to "adopt the rules and investor protections that exist in traditional finance" in order to evolve as an asset class, a message which is at odds with the disruptive, anti "TradFi" ethos in the space, it is likely to appeal to big investors.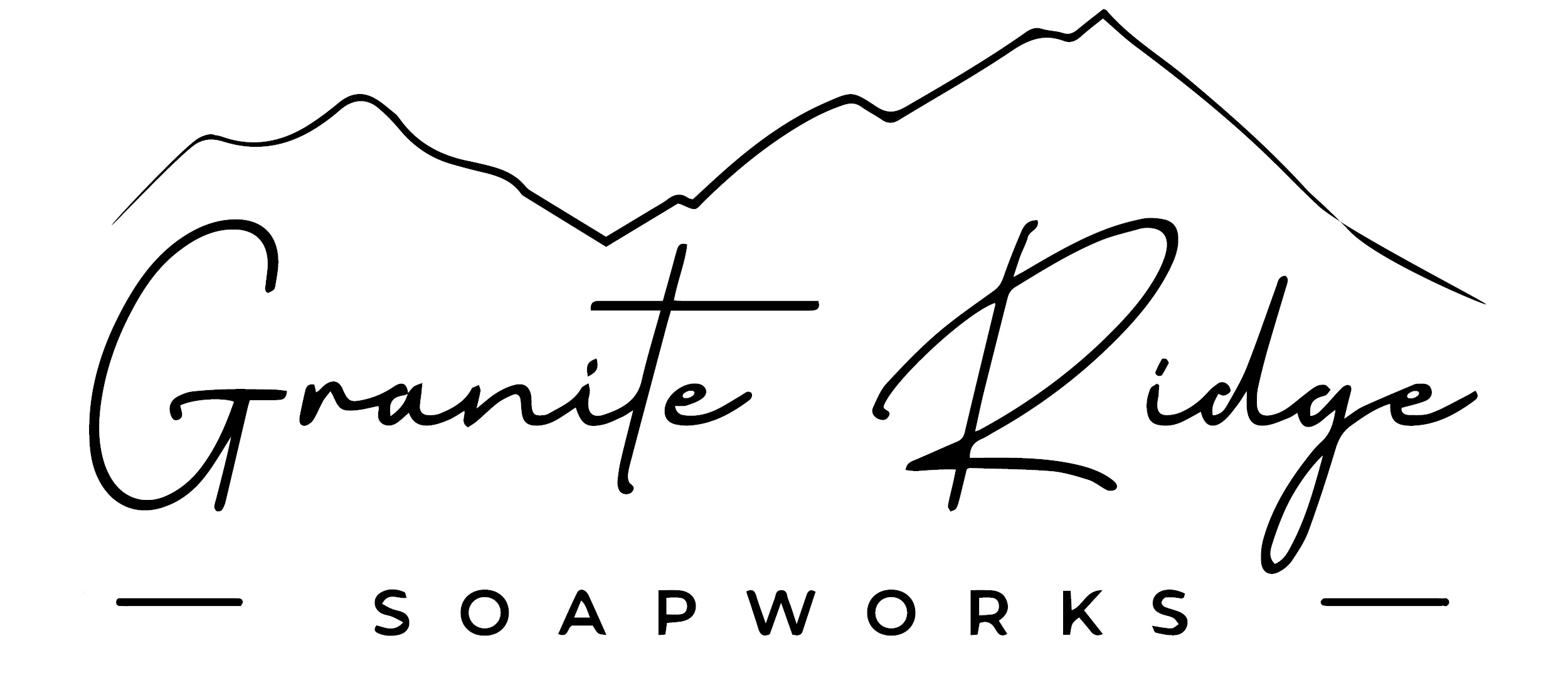 Be gentle with your skin. Our soaps are kind to your skin and create a creamy, silky lather that is nourishing. Small batches are made by hand. We only use the best natural ingredients. There are no chemicals, phthalates, parabens, sodium laurel sulfate, or detergents. GraniteRidgeSoapworks
Use the code HNEWS15 to receive 15% off your first purchase.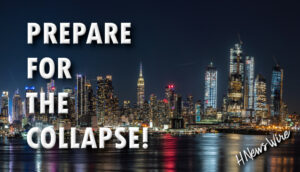 BanksterCrime: By Pam Martens and Russ Martens: September 26, 2023 ~ According to Bank of America's federal regulatory filing known as the Call Report, for the…
Read More