Bankman-Fried Lawyers Seek Client's Temporary Release for Trial Prep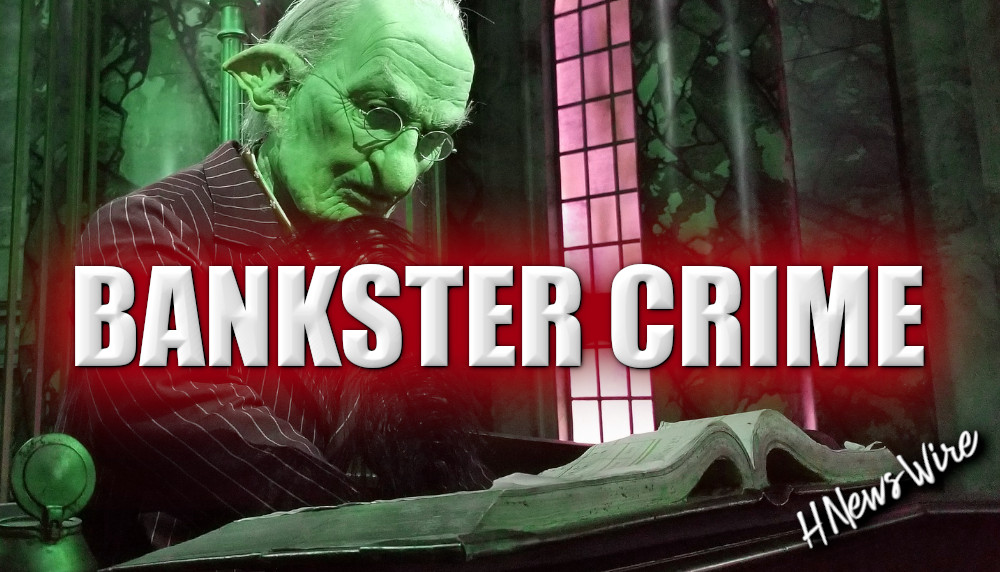 Sam Bankman-Fried's high-powered legal team is pushing for the FTX founder's temporary release from jail ahead of his October trial on fraud charges. In a motion filed Thursday, lawyers Mark Cohen and Christian Everdell claim Bankman-Fried's Sixth Amendment rights are being violated by inadequate access to discovery documents needed to help prepare his defense against allegations he misled investors and misused FTX client funds.
Letter Claims FTX Founder's Rights Breached: Lawyers Demand Expanded Trial Prep Access
The lawyers argue Bankman-Fried needs "constant access" to an internet-connected laptop so he can review millions of pages of documents, conduct online research for context, draft analysis of evidence, and share information with his legal team.
Under the current plan allowing Bankman-Fried just 12 hours per week at a courthouse computer with no internet, the lawyers say he is deprived of the 80-100 hours he spent prepping pre-jail.
They also object to the government dumping 4 million more pages of discovery documents on them this week, calling it "fundamentally unfair" so close to the October trial start. The lawyers want Bankman-Fried temporarily released, or at minimum granted expanded computer access at jail, so he can adequately help build his defense.
Bankman-Fried's lawyers state:
Even if Mr. Bankman-Fried were out on bail and had unlimited time to review these documents, it would likely be impossible for him to finish reviewing them by the time of trial. This is yet another example of the government dumping a huge volume of discovery on the defense months after the discovery deadlines that the government represented to the court.
Judge Lewis Kaplan, who revoked Bankman-Fried's $250 million bail last month, had previously indicated the founder would have liberal jail access for trial prep. But Bankman-Fried's lawyers say what's been provided so far is inadequate compared to his previous prep while out on bail.
"The government's solution, such as it is, is unacceptable and violates Mr. Bankman-Fried's Sixth Amendment rights," Everdell's missive opines. "Nor does it satisfy the Court's expectation that Mr. Bankman-Fried would have 'very liberal' access to discovery 'nine, ten, eleven, twelve hours a day,'" the lawyer concluded.
What do you think about Bankman-Fried's motion to get temporary release ahead of his upcoming trial in October? Share your thoughts and opinions about this subject in the comments section below.
Tags in this story
Bail, Christian Everdell, client funds, constitutional rights, Courthouse, Defense, discovery documents, document dump, Fraud Charges, ftx, Internet Access, Investors, jail, judge Lewis Kaplan, Laptop, legal team, Mark Cohen, Sam Bankman-Fried, Sixth Amendment, temporary release, Trial, trial prep
https://news.bitcoin.com/bankman-fried-lawyers-seek-clients-temporary-release-for-trial-prep/
Jamie Redman
Jamie Redman is the News Lead at Bitcoin.com News and a financial tech journalist living in Florida. Redman has been an active member of the cryptocurrency community since 2011. He has a passion for Bitcoin, open-source code, and decentralized applications. Since September 2015, Redman has written more than 7,000 articles for Bitcoin.com News about the disruptive protocols emerging today.
Revelation: A Blueprint for the Great Tribulation




Will Putin Fulfill Biblical Prophecy and Attack Israel?